CDC Relaxes Some Covid Guidelines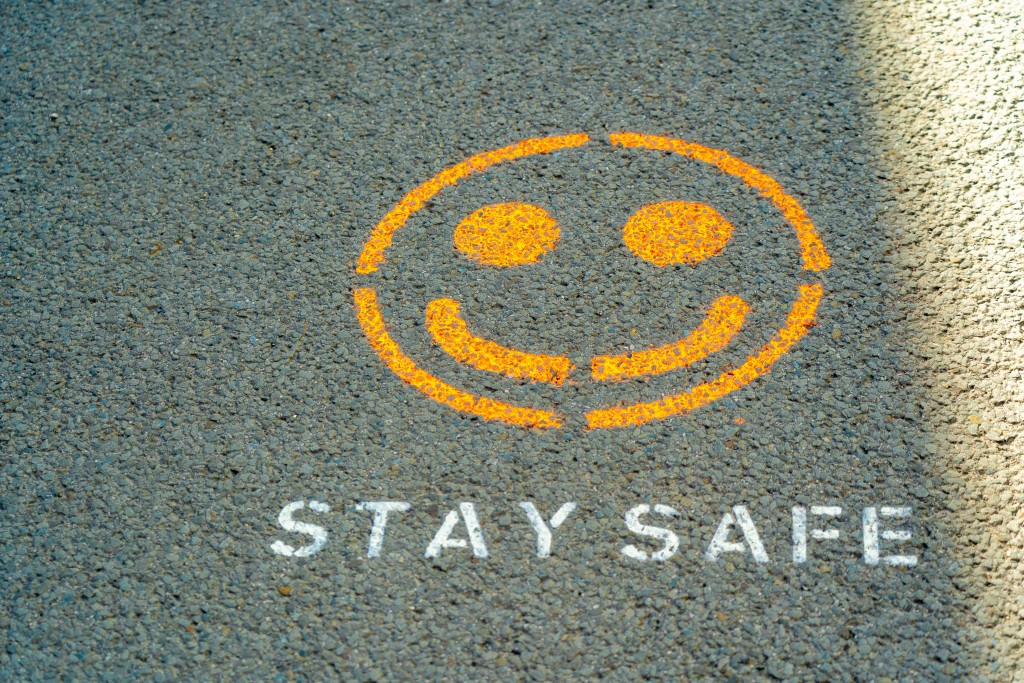 New Rules for Covid
It has been a crazy two and half years with COVID. We have all faced quarantines, friends and family being sick and countless social media debates about how to move during this pandemic. The CDC this past week has issued some relaxed guidelines in regards to living with COVID.
1.  No need to quarantine if you've been exposed, unless you have symptoms.  They said that for vaccinated people in December.  Now they're saying it for everyone.  Instead, wear a mask for ten days, and test on Day 5.
2.  Kids don't have to isolate just because they've been exposed.  And routine testing at schools isn't necessary anymore unless there's an outbreak.  Those are big ones as back-to-school season kicks off.
3.  Social distancing isn't always necessary.  You don't need to worry so much about staying six feet away from people, especially in well-ventilated areas.