Charlie XCX is back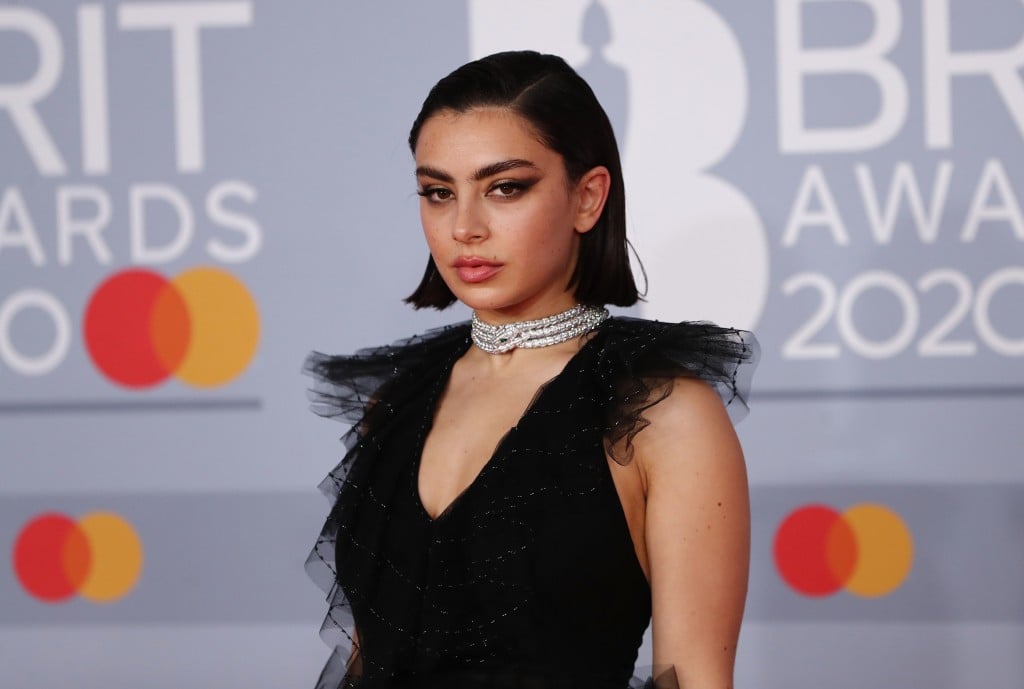 Now in her 5th record deal, Charli XCX has released her 5th album today (3-18) called Crash. And it's more pop than the others.
She says there was a time when artist like her stood out, but now thinks she is "more the norm" and thinks people now understand who she is, more than ever.
She said, "I've arrived at this place where I'm incorporating all of the different things that I've done in the past into one body of work. I also feel like we're at a time in the music industry where the music industry is beginning to catch up with me a little bit."
Charli recently performed two songs from the new album on Saturday Night Live.
Courtesy of Pulse
midnight local time 🩸https://t.co/JbMeJPxm2W pic.twitter.com/Q5DPL9ynr4

— Charli (@charli_xcx) March 17, 2022