College Football Kickoff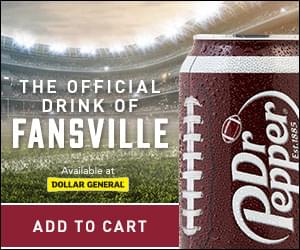 Are you ready for college football! Grab your favorite college jersey and get ready for the 2019 college football season! Register now to win UTC Mocs Football tickets and hospitality passes! On your way to the game be sure to grab some ice cold Dr.Pepper. The official drink of Fansville!
Oops! We could not locate your form.