Common Sense Is Clearly Sleeping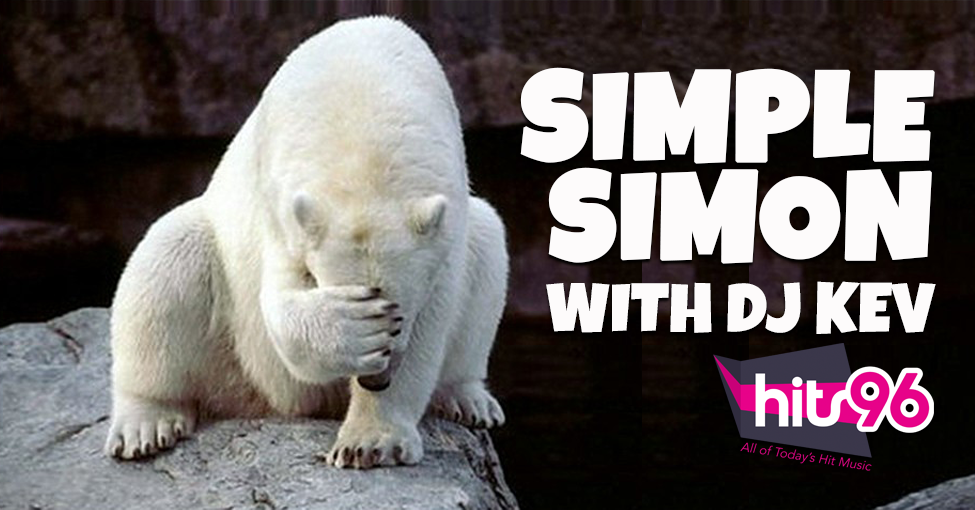 Listen there a lot of viral challenges out there, some good and some downright dumb. The newest challenge to hit Tik Tok and other social media platforms is the Sleep Chicken Challenge. Basically nimrods are taking Nyquil or other liquid cold medicines and dumping it on raw chicken and then boiling the chicken in said medicine.
Now there are a few reasons on why this is bad, one, if you under cook the chicken you could get salmonella poisoning. Two, that much medicine in the human body is not safe. Three, you could also inhale some of the drugs as your boiling it and it can make you really sick and cancel your life subscription. So the Simple Simon for this week is to anyone who is doing this challenge or anyone who is thinking about doing this. DO NOT TRY THIS AT HOME EVER!!!