Dating Rules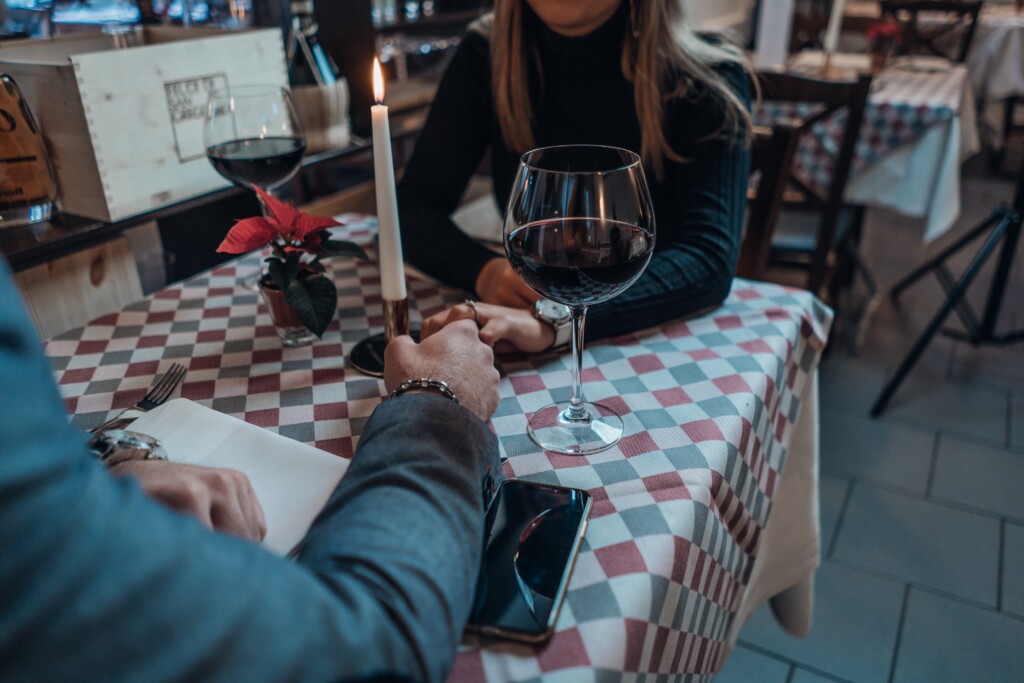 When it comes to dating, it can be tricky. Between weeding out those weirdos and those who just want to waste your time, it can be tough finding the right person. Our friends at Women's Health have a few rules that will help you find your person.
1. Date multiple people at once. Play the field, get to know multiple people before becoming monogamous.
2. Keep dates short. Keep dates to about 90 minutes. This gives you enough time to feel someone out without getting carried away with the excitement of the potential
3. Be upfront about wanting a relationship. Be upfront about what you want. If you are looking for relationship just say that, no need in hiding it.
4. Avoid talking about exes on early dates. Talking about your exes can take the date down a serious and heavy path. The first few dates should be fun and light.
5. Pay more attention to follow-through than advanced planning. Pay attention to how your date follows through with their plans or intentions vs how far in advance they plan a date.
6. Don't feel obligated to send a thank-you text. If you gave a heartfelt thank you then that is all you need.
7. Give them two weeks to reach out again. Two weeks is enough time for someone to decide if they want to hang out with you again.
Courtesy of  (Woman's Health)