Dating Top Ten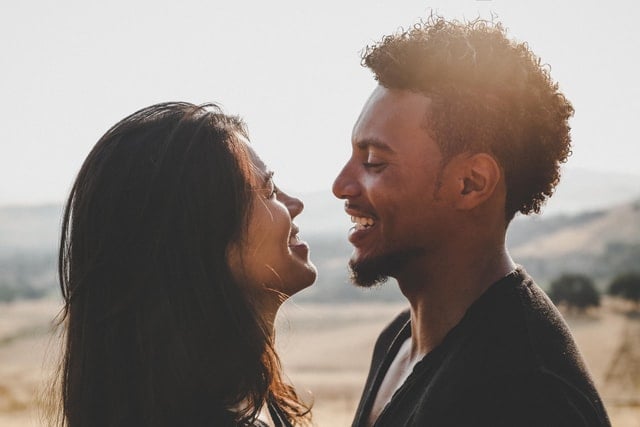 When it comes to finding love we all have a list of must haves for our potential date. According to one study these things are the top characteristics or traits people look for that do not include looks.
1.  Honesty.
2.  They can make you laugh.
3.  Kindness.
4.  A great sense of humor.  So, you make THEM laugh.
5.  Good communication.
6.  Great manners.
7.  A nice family.
8.  They love to travel.
9.  They have a good job.
10.  They dream big.
Courtesy of SWNS Digital