Did the Paparazzi Almost Kill Harry and Meghan?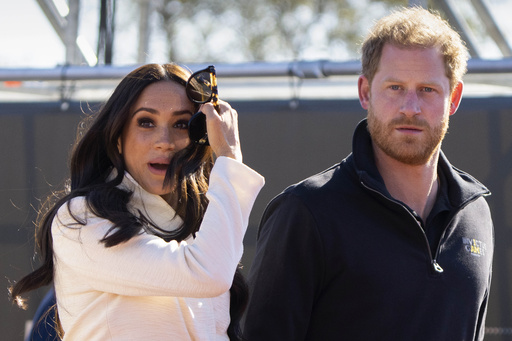 Chattanooga, Tennessee—(Wise Brother)
Prince Harry and Meghan Markle almost met the same fate as Harry's mom Princess Diana.  At least that's what Harry's people are saying.
On Tuesday night, Meghan received an award at a ceremony in New York City.  Meghan, Harry, and Meghan's mom left the ceremony at about 10:00 p.m., got into an SUV and drove off, with a police escort.
The paparazzi followed, and things got dangerous.  Harry's rep says, quote, "This relentless pursuit, lasting over 2 hours, resulted in multiple near collisions involving other drivers on the road, pedestrians and 2 NYPD officers."
Sources say photographers were driving on the sidewalk, running red lights, and driving the wrong way on one-way streets.
New York City Mayor Eric Edwards even held a press conference and called the paparazzi reckless and irresponsible.
(TMZ)