Drake Is Beefing with . . . Halle Berry???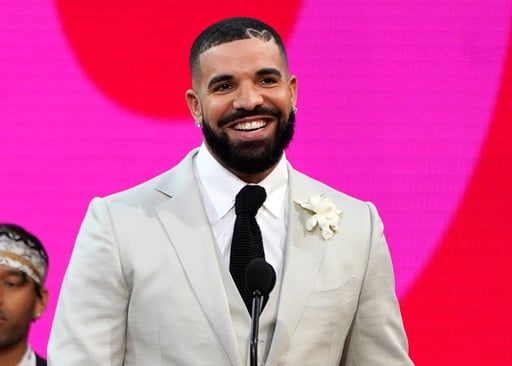 Chattanooga, Tennessee—(Wise Brother)
Drake released a new single on Friday.  It's a collaboration with SZA called "Slime You Out".
(WARNING:  The song contains profanity.)
And he's already got beef over it.  Not because of anything that's in the song, though.
Drake chose to promote the track with an old picture of Halle Berry being slimed at the "Nickelodeon Kids' Choice Awards".  And she didn't give him permission.  In fact, he asked her if he could use the pic and she said NO.
Halle posted a message of her own saying, quote, "Sometimes you have to be the bigger guy . . . even if you're a woman."
She added, "That's not cool I thought better of him! . . . When people you admire disappoint you, you have to be the bigger person and move on!"
Someone noted that the picture is owned by Getty Images, and all Drake needed was THEIR permission.  She said, quote, "Why ask [me] if you intend to do what you want to do!  That was the [eff] you to me.  Not cool."
Speaking of Drake, he made the call to delay his new album, "For All the Dogs".  It was supposed to come out this coming Friday, but it's not ready.  And in order to deliver it on that date, he'd have to cancel shows to finish it.
So instead, he's dropping it a week later, on October 6th.