Dream Jobs for Those Who Love To Talk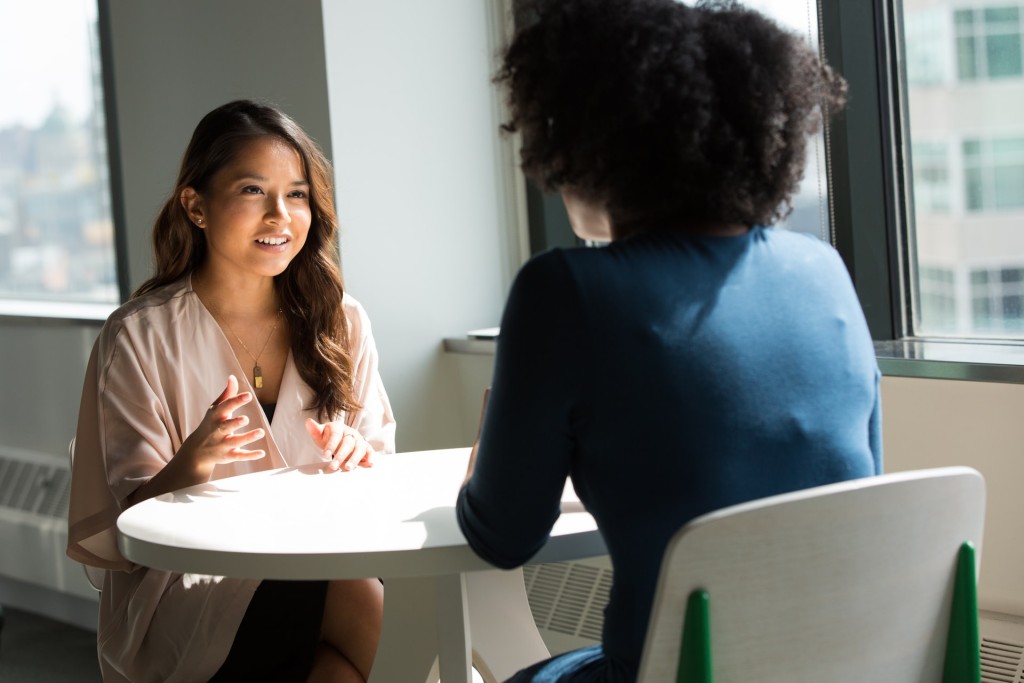 Got the gift of gab? Is talking your thing? These jobs may be better suited for you and your natural conversation skills.
1.  Fitness instructor.  Like your spin instructor who yells to keep you motivated.
2.  Telemarketer.  Those jobs don't always pay well though, so you've REALLY gotta love talking to people.
3.  Counselor or psychologist.  Isn't it mostly listening to other people's problems though?
4.  Professor.  That one has the highest average salary on the list.  According to Zippia, professors at big universities make $140,000 a year.
5.  News anchor.  So, radio host might be included with that one.
Courtesy of Zippia