Dua Lipa And Jack Harlow Dating???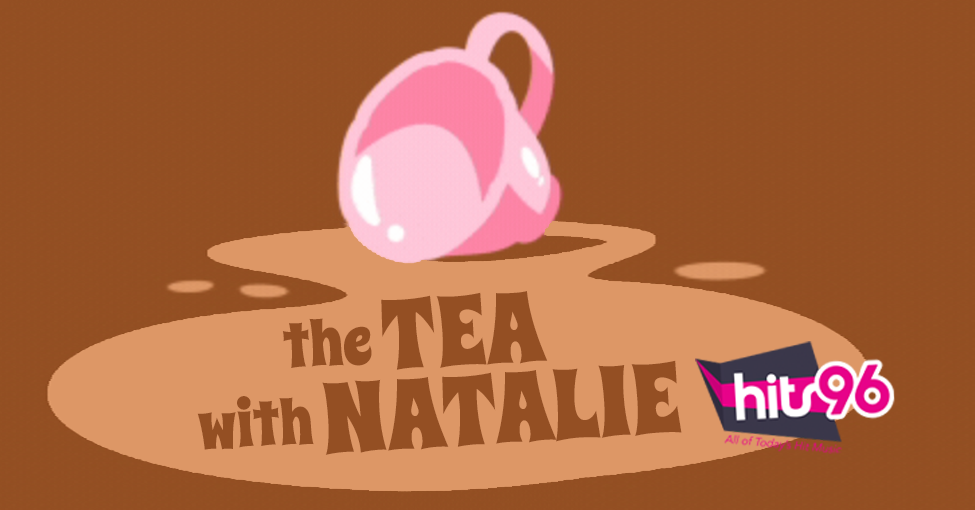 Chattanooga, Tennessee— (Page 6)
Jack Harlow names drops Dua in one of his songs and asked permission back in May via FaceTime. After meeting face to face at The Variety Hitmakers Brunch in Los Angeles in November, Dua Lipa and Jack Harlow are reportedly dating! Sources say she's "smitten" and Page 6 reports they've been in "constant communication" ever since.