Dua's new project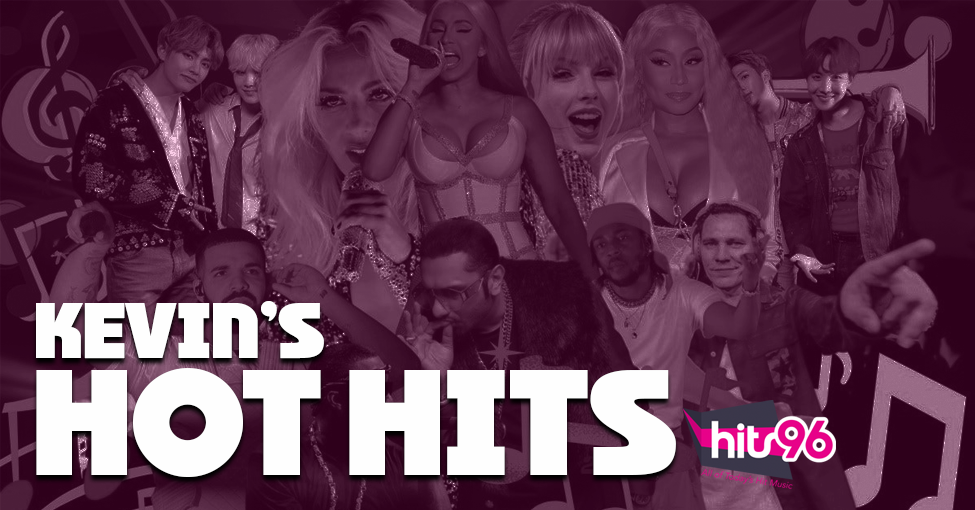 Dua Lipa has launched the first issue of her new weekly newsletter called Service95. As described in the press release, it's a global style, culture, and society concierge service created to help the reader make sense of the world.
It's a combination of stories, information, and perspectives that will include little-known hotspots, up-and-coming artists, and grassroots activists.
Service95 is inspired by Dua's lifelong habit of personally curating extensive recommendations and lists. About that she said: "I find huge joy in telling people what I've learned about in any given city and love finding connection in our shared experiences."
The newsletter is free, you can subscribe at Serviec95.com.
Courtesy of Pulse
Dua Lipa in Issue 001 of Service95! pic.twitter.com/EfhrKdc3DT

— Dua Lipa News² (@dIipanews) February 3, 2022