Ed Sheeran Releases Exclusive Footage of The Joker and The Queen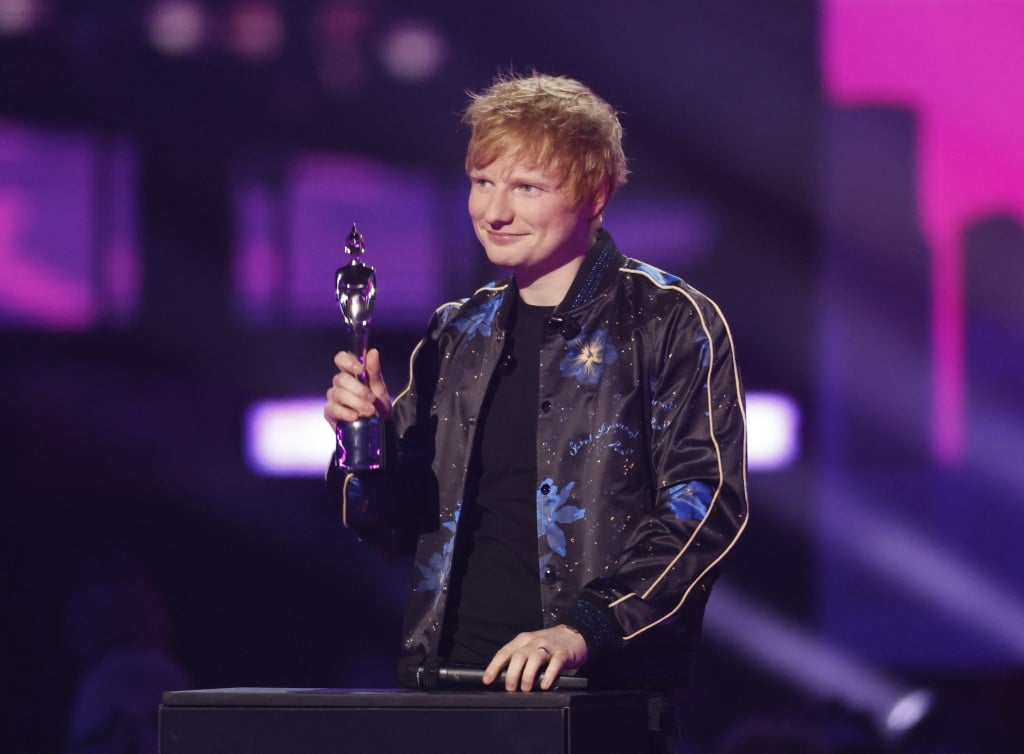 Ed Sheeran has dropped a two-minute, behind-the-scenes video for his song with Taylor Swift.
The stars of the video are the same kids who starred in their 2013 project and first collaboration, "Everything Has Changed." Back then, the actors were elementary school kids, now they're college freshmen and still look eerily like Sheeran and Swift.
In the sneak video, you'll see candid shots of the actors from different angles, and the crew working to make it all happen.
The song for the video, "The Joker and The Queen," was released earlier this month.
Courtesy of Pulse
Behind the scenes on The Joker And The Queen video shoot with @emilnava

Repost @ teddysphotos on Instagram pic.twitter.com/qD5vurh23i

— Ed Sheeran HQ (@edsheeran) February 15, 2022