Farmer Secretly Paid Local Pharmacy Bills For A Decade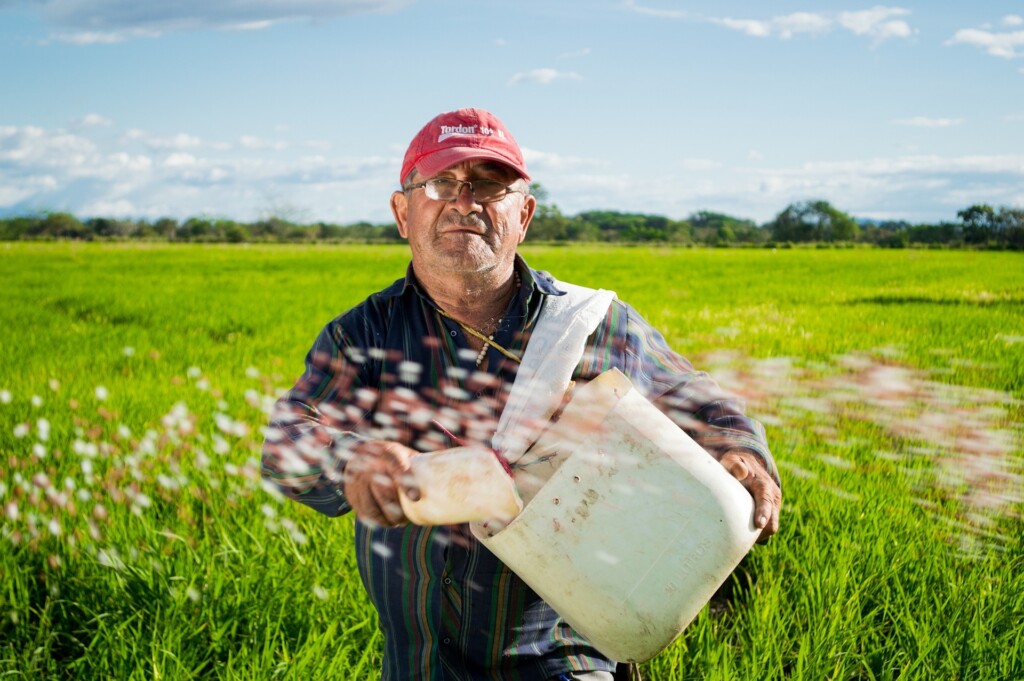 Chattanooga, Tennessee—(Pulse)
Farmer Hody Buford Childress of Alabama recently passed away and exposed a decade's old secret:The Air Force veteran was anonymously donating money to help people who couldn't afford their medications.
For over a decade, Childress gave $100 every month to a Geraldine Drugs pharmacy to be used anonymously to help someone in need. When Childress wasn't able to make it to the store himself, he sent someone else with the money.
Childress's daughter Tania Nix says her father was always positive. "He never lost his optimism," she said.
(newser)
Image by Elias Shariff Falla Mardini from Pixabay