Little Free Library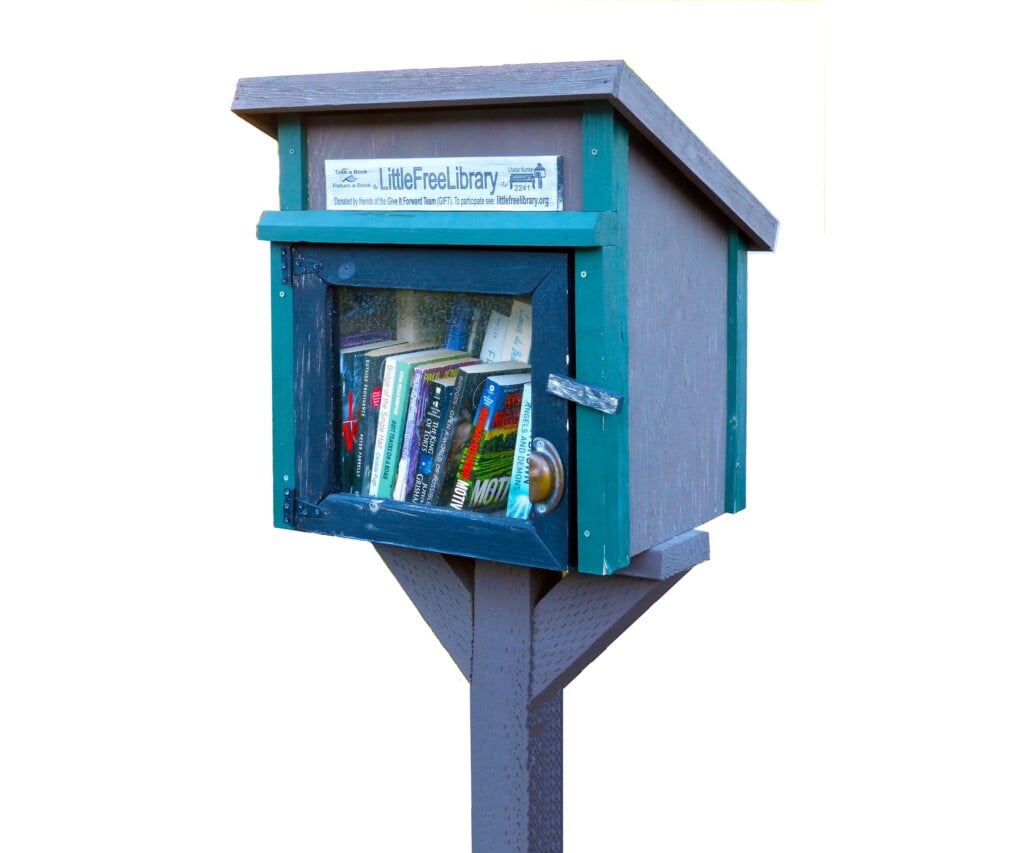 Chattanooga, Tennessee—
The Hey, What's up, Hello Podcast interviewed Anita Merina, the chairperson of Little Free Library.
Little Free Library® (LFL) is a 501(c)(3) nonprofit organization that builds community, inspires readers, and expands book access for all through a global network of volunteer-led Little Free Libraries. There are more than 150,000 registered Little Free Library book-sharing boxes worldwide in all 50 states, 115 countries, and seven continents. Through them, over 300 million books have been shared since 2009. LFL received the 2020 World Literacy Award as well as honors from the Library of Congress, National Book Foundation, and others. The organization grants Little Free Libraries full of books to underserved areas through its Impact Library Program and champions diverse books through its Read in Color initiative. Learn more at LittleFreeLibrary.org.
They have recently launched a mobile app, which allows you to find a Little Free Library near you, wherever you are!
Image by Lisette Brodey from Pixabay