Giraffe Without Spots Only One Of Its Kind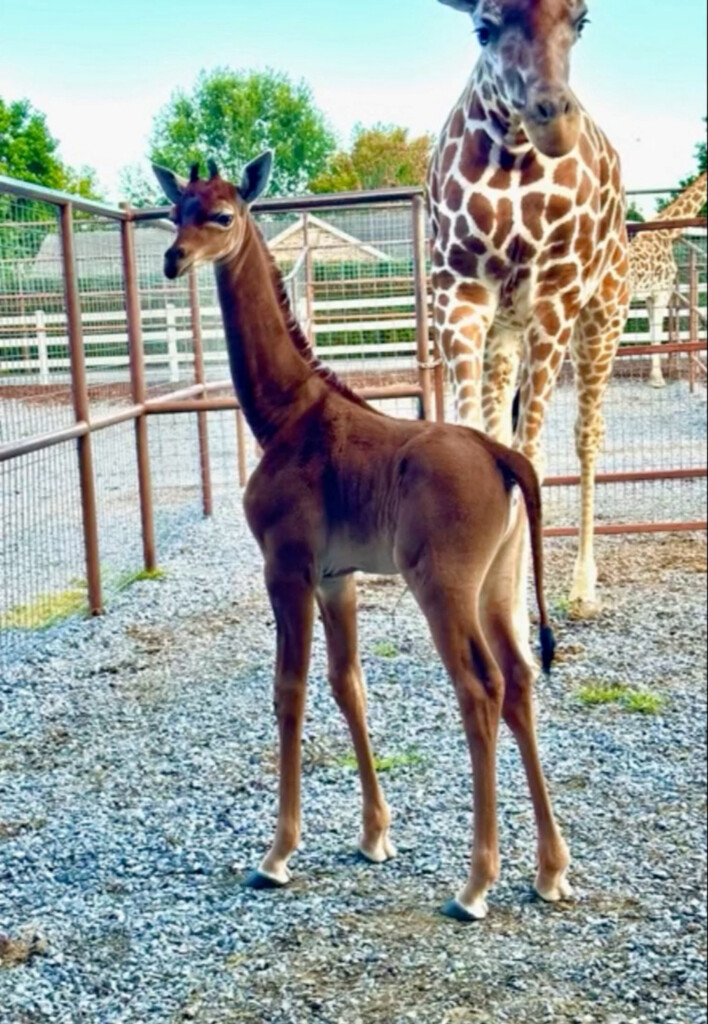 Chattanooga, Tennessee—(Pulse)
This one-of-a-kind giraffe was born without spots! Born on July 31st at Brights Zoo in Tennessee, the unnamed giraffe baby is believed to be the only solid-colored giraffe in the world.
Spots normally appear on giraffes as soon as they are born.
"From day one we've been in contact with zoo professionals all over the country," the zoo's director said. The only other evidence of a spotless giraffe is from a Japanese zoo in 1967.
The baby is thriving, and you can vote on the baby's name via the Brights Zoo Facebook page now through September 4th.
(newser)