Gwyneth Paltrow Compares Brad Pitt and Ben Affleck . . . In Bed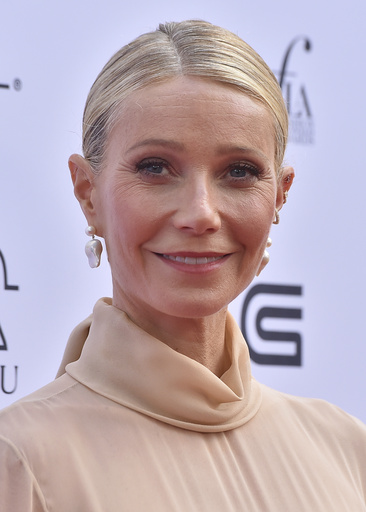 Chattanooga, Tennessee—(Wise Brother)
Have you ever wondered who's a better lover, Brad Pitt or Ben Affleck?  Well, Gwyneth Paltrow's had 'em both . . . and now she's talking.
On the "Call Her Daddy" podcast, she was asked who curled her toes more, and she said, quote, "That is really hard.  Because Brad was like the sort of major chemistry, love of your life, kind of, at the time.
"And then Ben was, like, technically excellent.  I can't believe my daughter's listening to this!"
Gwyneth also says he never got with Leonardo DiCaprio, even though he tried.  She turned him down because he was, quote, "loose with the goods."
And she did "[Eff], Marry, Kill" with three of her exes.  She said she'd sleep with Brad, and remarry Chris Martin because of their children.  Sorry, Ben.
(Page Six)