Hey Celebrity! What's In Your Fridge?! Starring Saved By The Bell's Dennis Haskins!
"When I wake up in the morning and the alarm gives out a warning
I don't think I'll ever make it on time. By the time I grab my books, And I give myself a look, I'm at the corner just in time to see the bus fly by. It's alright 'cause I'm saved by the bell."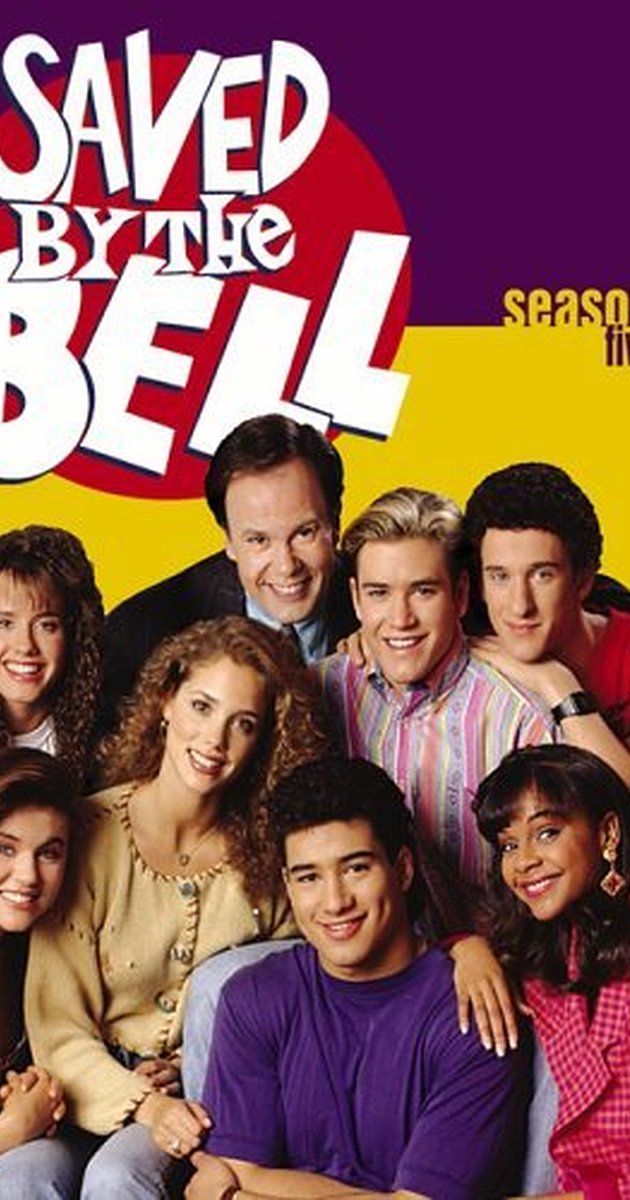 With those iconic lyrics, the teenage comedy of Saved By The Bell roared into our homes. Despite being off the air now for nearly 30 years, it's still shown in syndication and still talked about and recognized for it's innovation. All the Disney and Nickelodeon stars of today owe a debt of gratitude to the original teen comedy that changed how television treated younger viewers. Finally a comedy came along that not only catered to them but starred them as well.
Of course the kids of Bayside High couldn't be left to their own devices. There has to be some order. There has to be someone there to guide them and keep things from falling apart. That character, of course, is Principal Richard
Belding
portrayed by Chattanooga's own Dennis Haskins.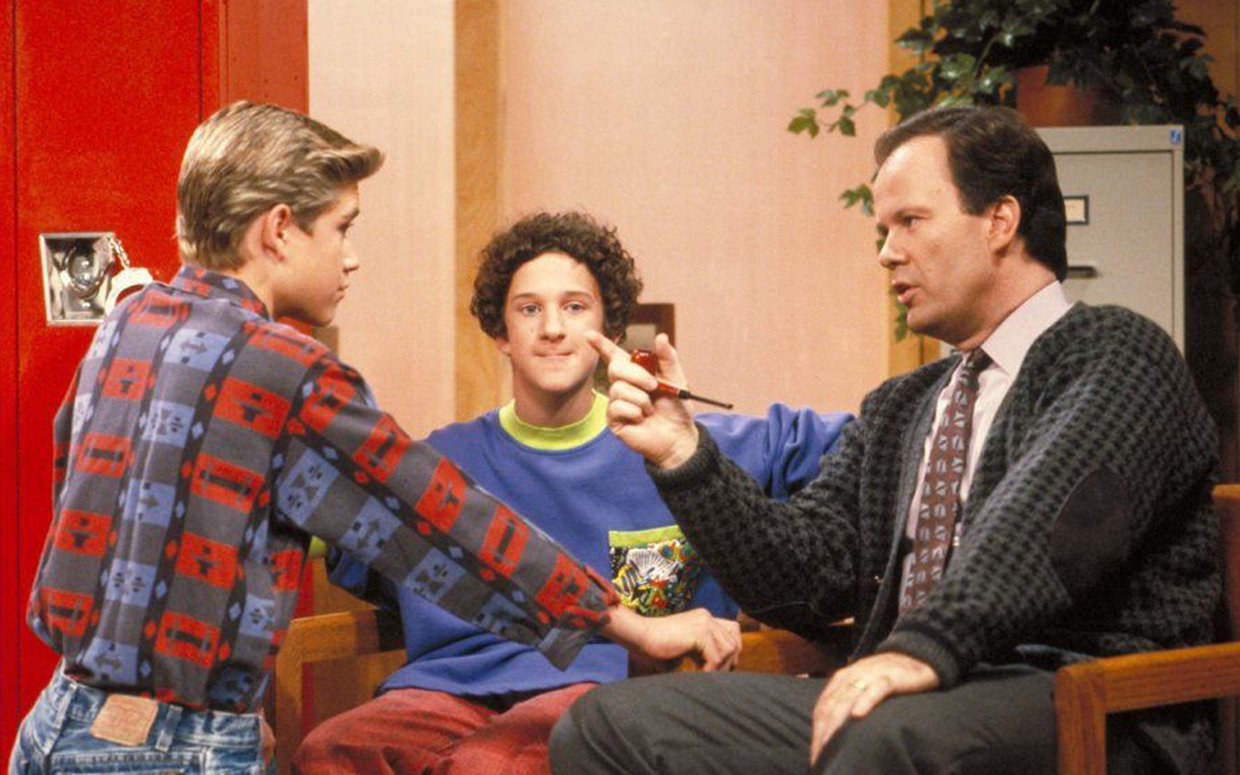 Although, this is the role that Dennis is most known for, he has had a long, illustrious career. With guest starring roles and cameos in shows such as Dukes of Hazzard, How I Met Your Mother, and Mad Men. He's a huge fan of WWE and is often spotted in the crowd at big events.
This man is arguably the most famous Chattanoogan of all time. He's been honored by this city countless times. He's about to receive his own permanent exhibit at the UTC library (of which he's a proud alum). Are there any honors left to bestow upon this great man? Yes, as it turns out there is….hey Dennis Haskins, What's In Your
Fridge
?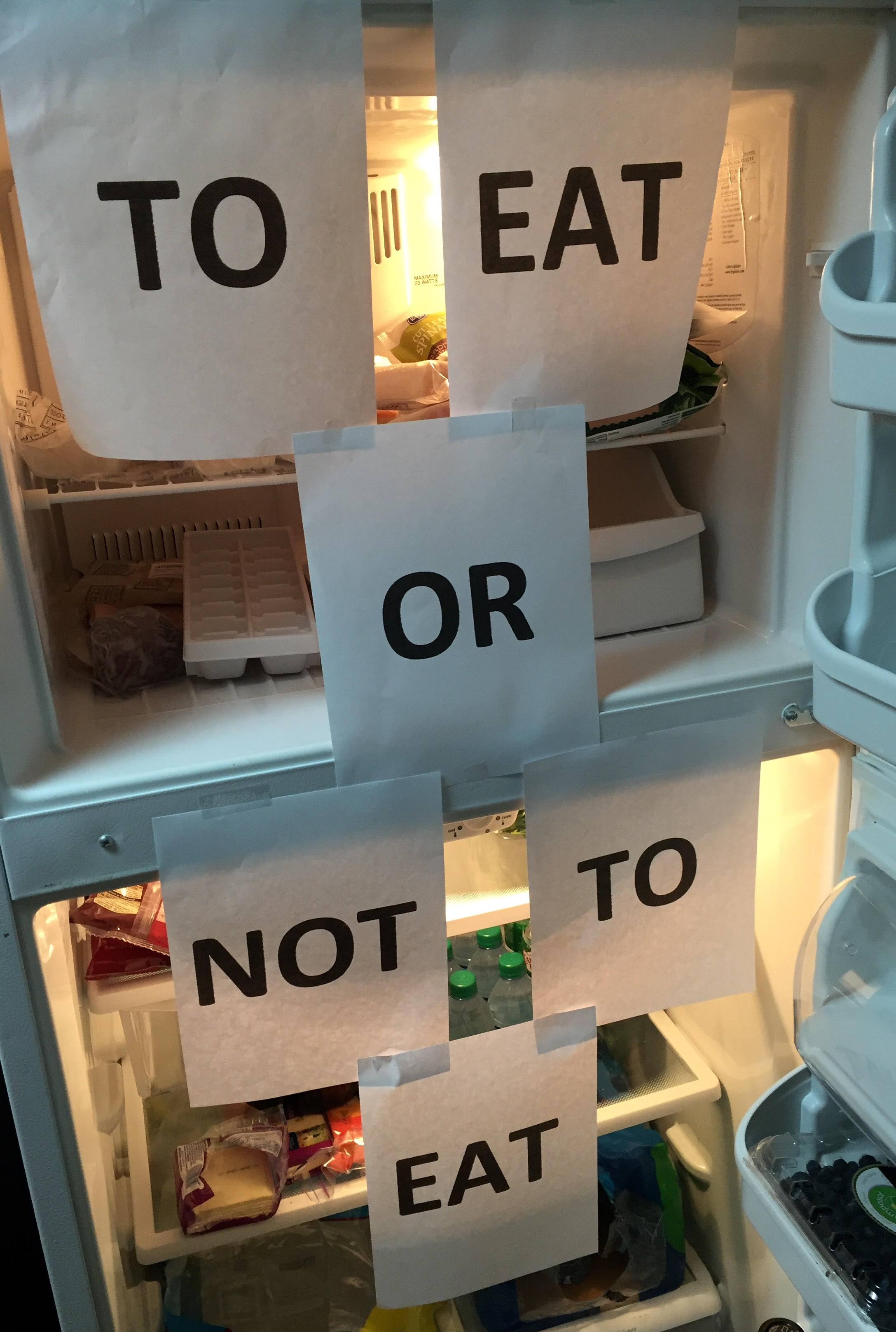 How can we expect a top-tier actor like Dennis Haskins to spill his
fridge
secrets? Wouldn't that cause the universe to fold over itself or something? So, naturally Dennis is only going to allow us to peek behind the curtain. He's not inviting us backstage.
Shakespeare, a little known English author, once scribbled down a little soliloquy in an independent production of the play Hamlet. We'll let you figure out what phrase Dennis is channeling with blockade of printer paper. Alas, we're going to have to really work at cracking the code of this particular icebox.
Shockingly, Dennis' alleged
fridge
is a throwback
fridge
-on-bottom, freezer-on-top. We would have bet big money that Mr.
Belding
's
fridge
would the french door design. He deserves to have some luxury after dealing with those bastards at Bayside High for over a decade.
We'll start in Fridgeside High (or the freezer). Where we also discover that this
fridge
has no ice maker! Clearly, Dennis likes to be in control. He doesn't want us snooping around in his
refrigerator
and he doesn't want his freezer making any ice. He'll take care of all that. He channels his inner-Popeye by stocking up on frozen spinach. If he's going to be mixing it up with those WWE guys, he's got to be strong right? Just as abruptly as Good Morning, Miss Bliss ended and was re branded as Saved By The Bell…this freezer review is over. Time to move on to the
fridge
.
Have you ever wondered what fuels Dennis Haskins? Well, you'll have to keep wondering. Unless, of course, he truly only runs on processed cheese slices (White American variety), bottled water, and berries. Could this be the secret to becoming a Chattanooga icon? Prepare for the
Belding
effect, processed cheese slice industry…you don't know the power of this unofficial endorsement.