How To Lower Student Loan Payments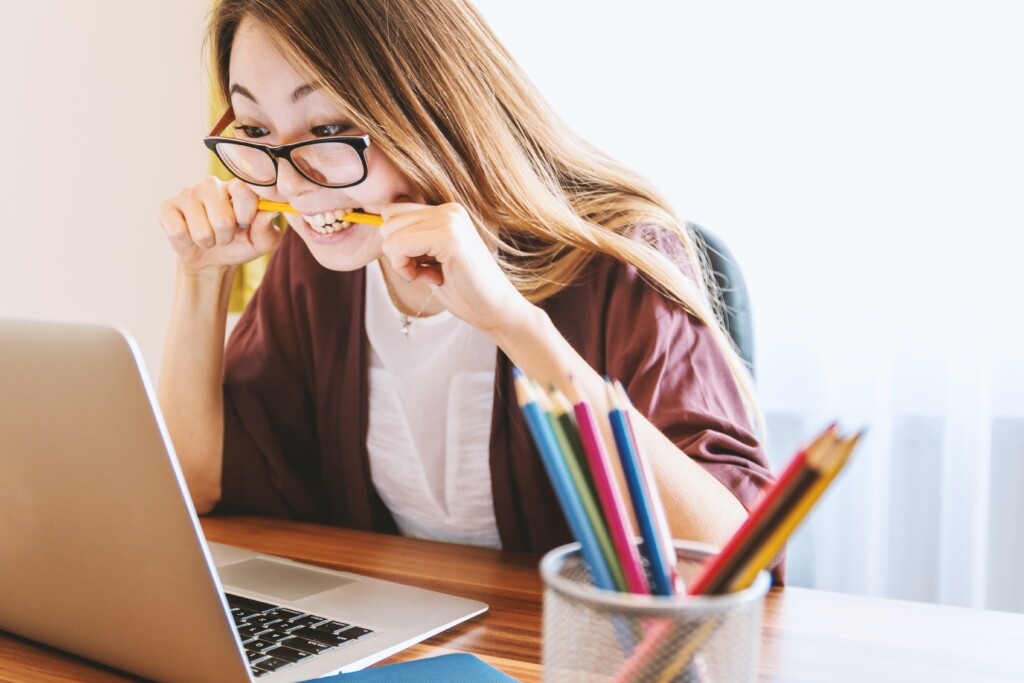 Starting in October student loan payments will restart for millions of Americans. With prices of gas, food and other necessities skyrocketing, adding another expense could be financially devastating. If you have been concerned about the restart of your student loan here are somethings you should do.
Make sure your contact information is up to date
If you want to lower your payment you may want to explore affordable repayment plans.
Find out what your monthly payment amount will be.
Check if you qualify for a type of loan forgiveness.
You can find more information by clicking here