Alec Baldwin Charged Under New Law In 'Rust' Shooting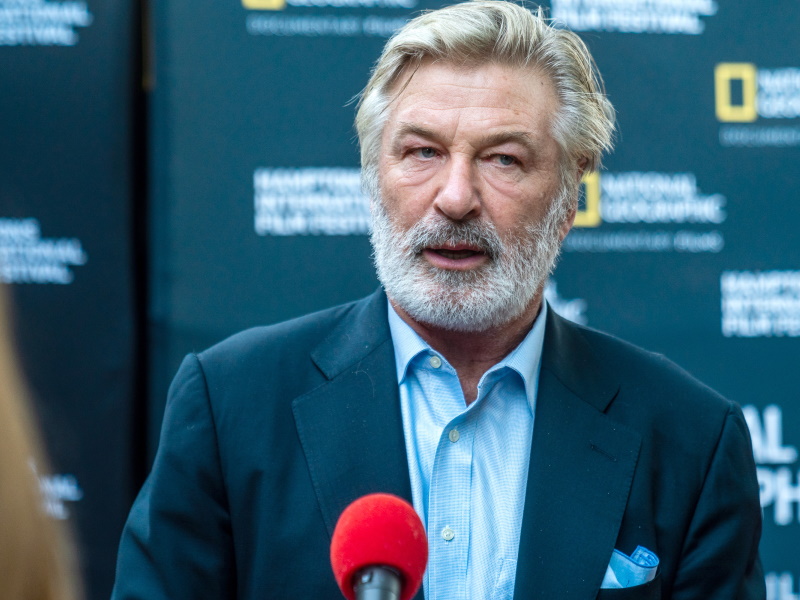 Prosecutors in New Mexico have charged Alec Baldwin under a gun law that did not exist at the time of the fatal Rust shooting in October 2021.
Variety reports that in addition to a charge of involuntary manslaughter, the actor is facing one count of "firearm enhancement."
The enhancement carries an additional five-year penalty for discharge of a firearm in the course of a felony. However, it did not become a law until May 2022, seven months after cinematographer Halyna Hutchins was killed.
First Judicial District Attorney Mary Carmack-Altwies and her appointed special prosecutor, Andrea Reeb, are reviewing the issue, said a spokeswoman for the office.