'Ant-Man And The Wasp: Quantumania' Leaves The Box Office Buzzing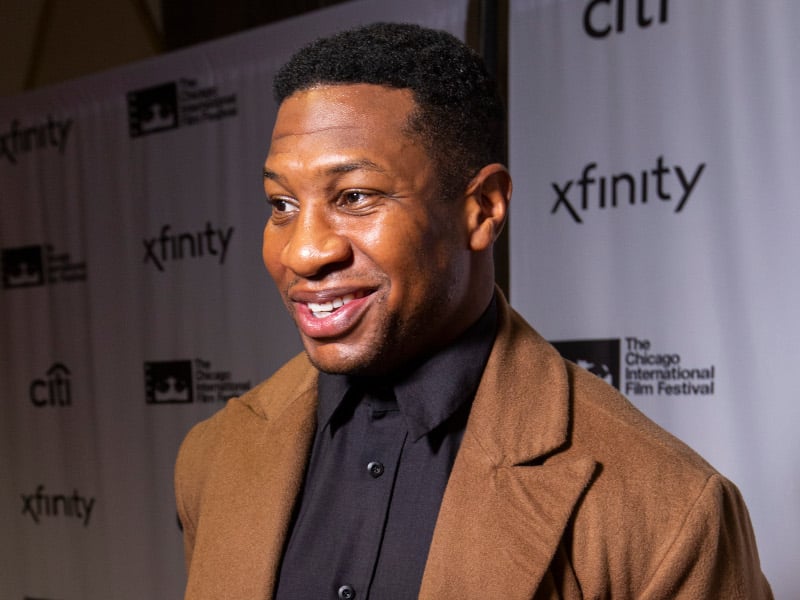 Ant-Man and the Wasp: Quantumania brought moviegoers to the domestic box office in droves over the long weekend. The film took the number one spot with an expected $118 million over the four-day stretch. Deadline reports that this opening is 44% higher than the original film's debut in 2018.
Meanwhile, Avatar: The Way of Water came in second place, with an expected $7.5 million over the four-day weekend. Globally, the film has now surpassed Titanic, another James Cameron film, as the third highest-grossing film ever.
Box Office Numbers from Friday (February 17th) through Sunday (February 19th):
1. Ant-Man and the Wasp: Quantumania, $118 million
2. Avatar: The Way of Water, $7.5 million
3. Puss in Boots: The Last Wish, $6.97 million
4. Magic Mike's Last Dance, $6.3 million
5. Knock at the Cabin, $4.49 million
6. 80 for Brady, $4.25 million
7. Titanic, $2.7 million
8. Marlowe, $2.26 million
9. Missing, $2.025 million
10. A Man Called Otto, $1.9 million