Arleen Sorkin, 'Dune: Part Two,' JoJo Siwa + More!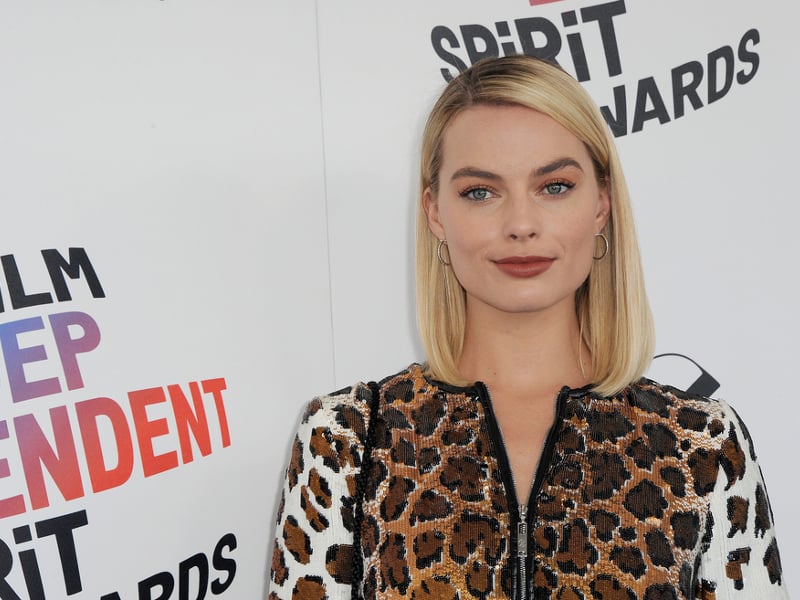 ARLEEN SORKIN DIES AT 67: People reports that Arleen Sorkin, the actress who voiced Harley Quinn in Batman: The Animated Series, has died at the age of 67. Sorkin also starred as Calliope Jones Bradford on the soap opera Days of Our Lives from 1984 to 2010. James Gunn and Mark Hamill honored the late actress on social media over the weekend. "Rest in Peace, Arleen Sorkin, the incredibly talented original voice of Harley Quinn, who helped to create the character so many of us love. Love to her family and friends," Gunn wrote on Instagram. Hamill tweeted, "Devastated to learn we've lost the brilliant Arleen Sorkin. Not just a wonderful talent, but a truly wonderful person. I'm grateful not only to have worked with her, but to have been her friend … Sending my heartfelt condolences to her family & loved ones."
'DUNE: PART TWO' RELEASE DATE IS DELAYED UNTIL 2024: Entertainment Tonight reports that the release of Dune: Part Two has been postponed due to the ongoing joint WGA and SAG-AFTRA strike. The film, which was originally slated to hit theaters on November 3rd, will now be released on March 15th, 2024.
JOJO SIWA SAYS TYLER CAMERON AND NICK VIALL ARE HER 'CHOSEN FAMILY' FOLLOWING 'SPECIAL FORCES:' JoJo Siwa shared on Instagram recently how appearing on Special Forces: World's Toughest Test changed her life. For starters, the J Team star became besties with former Bachelorette contestants Tyler Cameron and Nick Viall. Sharing a photo of the trio together, she wrote, "The band is back together!! … If someone told me a year ago that these 2 boys would become such a massive part of my life I would've never believed you…. Special Forces brought us together just a few months ago and mannnn am I grateful … for these 2 AND for the rest of the chosen family gained from forces, a bond that will last for life!!"
'AMERICAN HORROR STORY' CASTING DIRECTOR REVEALS MARGOT ROBBIE AUDITIONED FOR THE SERIES: Eric Dawson, the casting director for American Horror Story, revealed on a recent episode of Backstage's In the Envelope: The Actor's Podcast that Margot Robbie was almost cast in the second season of the show. "Margot has a lot of 'it' factors. That's the tough thing for casting directors who aren't in the room anymore with actors," Dawson said. "Margot is probably one of my favorite auditions of all time, and it was right before she broke out. She was such a star. It was crazy, her star appeal when she walked in the room. Even though she didn't get that role, that was one of those things as a casting director where you go: This is a star, what do we do with her?" He added, "Immediately, though, she was out of our realm of possibility of hiring. But that's really the fun part of casting, is seeing the people whose careers are just rising."