Armie Hammer, Meagan Good, Dywane Wade + More!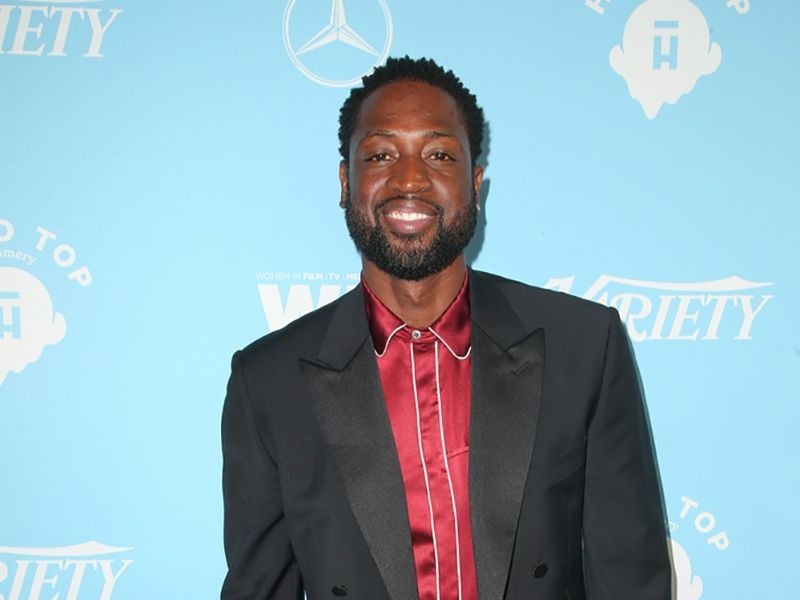 ARMIE HAMMER IS SPOTTED IN ITALY WITH HIS EX-GIRLFRIEND LISA PEREJMA: TMZ reports that disgraced actor Armie Hammer was seen holding hands and kissing his ex-girlfriend, Lisa Perejma, in Italy on Wednesday (June 28th). The Call Me By Your Name actor and Perejma reportedly split last year but appear to be on-again. This comes after Hammer settled his divorce with Elizabeth Chambers and after the Los Angeles D.A.'s office dropped a sexual assault case against him.
MEAGAN GOOD'S FRIENDS RESPECT HER DECISION TO DATE JONATHAN MAJORS: Meagan Good's friends are respecting her decision to date Jonathan Majors, despite the domestic abuse allegations made against him in March. "It's obviously not the best situation, but they're letting her make her own decisions," a source told People. "She and Jonathan are taking it slow, but it's definitely progressing and getting more serious," the source added. "She wouldn't be out and about with him so publicly or be supporting him in his legal situation if the relationship didn't mean something to her."
DWYANE WADE SAYS HIS DAUGHTER ZAYA HID FROM HIM WHEN SHE CAME OUT AS TRANSGENDER: Dwyane Wade reflected on the moment that his daughter, Zaya, came out to him as transgender at the Creative Artists Agency Amplify event in California on Tuesday (June 27th). "So I came home and I just remember my child being scared to talk to me, like hiding in my wife's arm in a chair," Wade said. The basketball star is married to Bring It On actress Gabrielle Union. "I think I'm this dad that's like, 'Hey, come and tell me anything! I'm a cool dad.' … And it was fear in my child's face to tell me and so I had to check myself." He added, "In a lot of work as parents — and as people — what we do is we put our fears and everything on our kids. And I guess I was doing that. So I had to go look myself in the mirror and ask myself … What is it about my masculinity that has my child afraid?"
SCOTT SPEEDMAN AND LINDSAY RAE HOFMANN ARE ENGAGED: Scott Speedman and Lindsay Rae Hofmann are heading for the altar! Hofmann shared the news on Instagram Tuesday (June 27th), featuring a photo of her left hand (donning an engagement ring) on the Felicity actor's face. "Yes," she captioned the post. The pair have been romantically linked since 2017 and welcomed their first child together, a daughter named Pfeiffer Lucia Speedman, in 2021.