Arnold Schwarzenegger Details The Moment He Told Maria Shriver About His Affair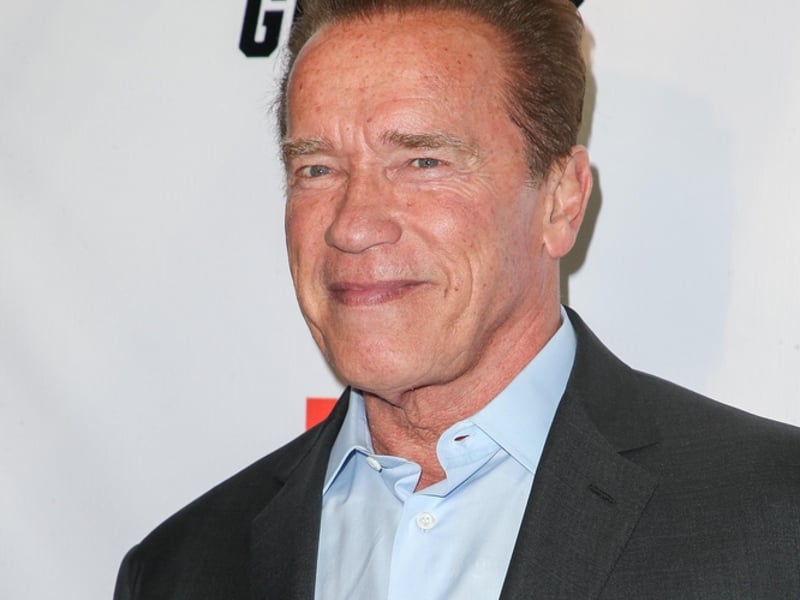 Arnold Schwarzenegger got candid about how his ex-wife, Maria Shriver, came to find out about his affair with their longtime housekeeper, Mildred Baena, in the new Netflix docuseries titled Arnold. The Terminator star secretly fathered a son, Joseph Baena, with Mildred.
"Maria and I went to counseling once a week," he recalled. "And in one of the sessions the counselor said, 'I think today Maria wants to be very specific about something. She wants to know if you are the father of Joseph.' And I was like— I thought my heart stopped, and then I told the truth."
"'Yes, Maria, Joseph is my son,'" he remembered saying to Shriver. "She was crushed because of that. I had an affair in '96. In the beginning I really didn't know. I just started feeling the older he got the more it became clear to me and then it was really just a matter of how do you keep this quiet? How do you keep this a secret?"
The FUBAR actor added that he is "reluctant talking about it is because every time I do it opens up the wounds again."
"I think that I have caused enough pain for my family because of my f— up. Everyone had to suffer. Maria had to suffer. The kids had to suffer. Joseph. His mother. Everyone," Schwarzenegger said.