Ashton Kutcher Explains Why He And Reese Witherspoon Looked So Awkward Together In Red-Carpet Photos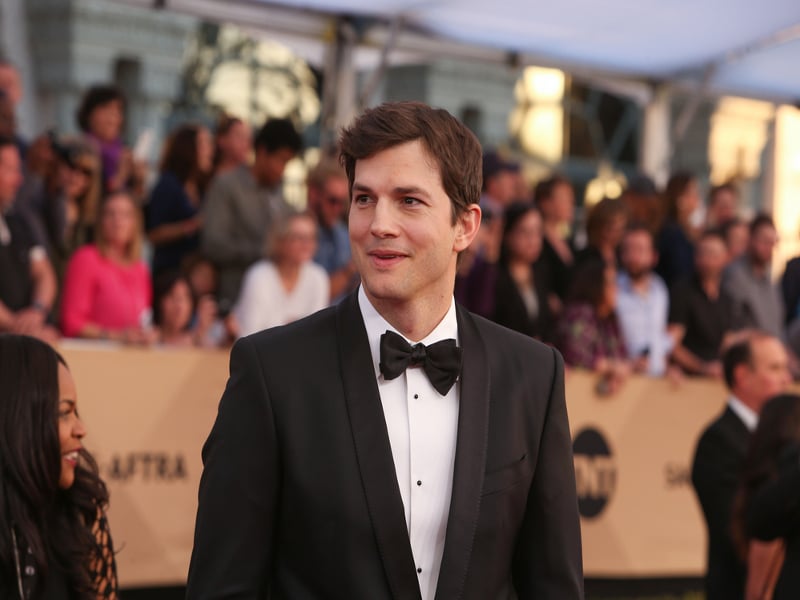 On Monday's (February 6th) episode of the Chicks in the Office podcast, Ashton Kutcher commented on his red-carpet photos with Reese Witherspoon, while the pair were promoting their new movie Your Place Or Mine. Fans had a good laugh at how awkward they looked together.
"Here's the thing: If I put my arm around her and was, like, all friendly with her, I'd be having an affair with her," Kutcher said. "If I stand next to her and I put my hands in my pockets, so there's no chance that, like, that could be the rumor, the rumor is we don't like each other."
Kutcher added, "Reese and I are really good friends. We're really close. I don't have to defend that."
Apparently, Kutcher's wife Mila Kunis even started a group chat to try to help them with their promotion skills. "My wife called me, she texted Reese and I together, and she's like, 'Guys, you gotta act like you like each other,'" he said.