Ashton Kutcher Faces More Backlash As Old Interviews Resurface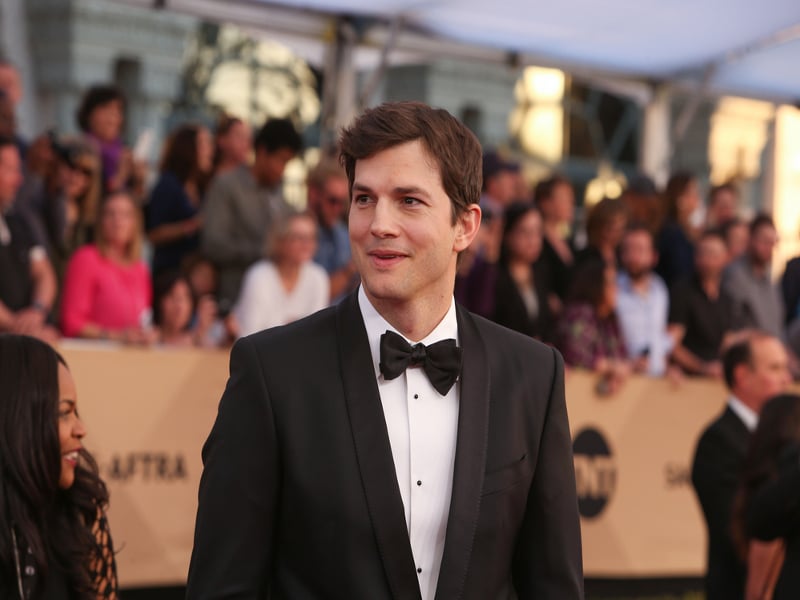 Ashton Kutcher is facing continued criticism, as old interviews resurface in the wake of Danny Masterson's sentencing for raping two women in the early 2000s. The Dude, Where's My Car? actor and Mila Kunis already shared an apology video on Saturday (September 9th) for writing character letters for Masterson ahead of his sentencing.
On a 2003 episode of Punk'd, Kutcher says Hilary Duff, who was 16 at the time, is "one of the girls that we're all waiting to turn 18." He adds, "Along with the Olsen twins." Mary-Kate and Ashley Olsen were 17 at the time.
Another clip circulating is from a 2002 episode of Rosie O'Donnell's talk show, in which Kutcher and Kunis joke about a bet that was made when she was just 14 years old.
Kutcher says in the clip that Masterson told him, "I'll give you $10 if you French kiss her," while they were on the set of That '70s Show. Kutcher claims he went through with it, while Kunis says, "I didn't let him. I think he tried. … He never got his tongue in my mouth."