Ashton Kutcher Says He Was 'F–king Pissed' When Demi Moore's Memoir Came Out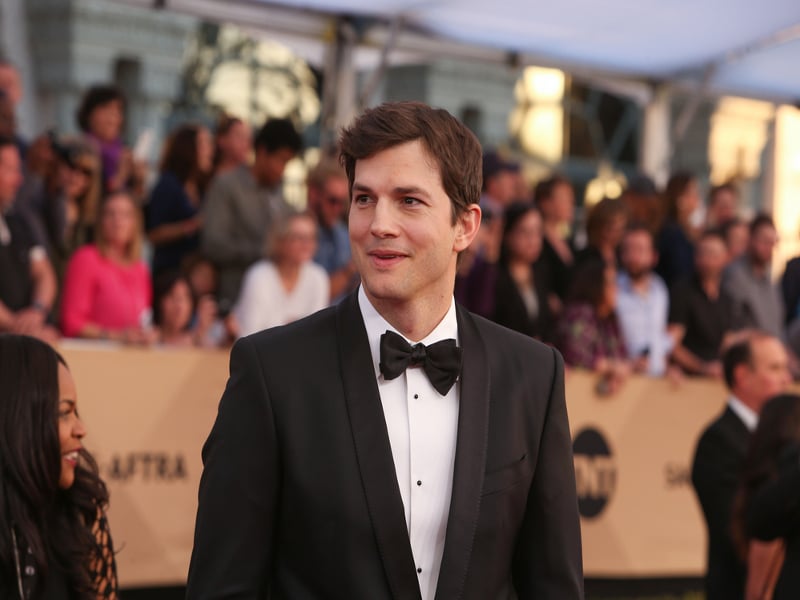 Ashton Kutcher wasn't happy when his ex-wife Demi Moore published her 2019 memoir Inside Out. In fact, the Butterfly Effect actor told Esquire in a new cover story that he was "f—king pissed" when it came out.
"I'd finally gotten to a place where the press had really laid off me and wife Mila Kunis, and my life and my family. And then the next day, the paparazzi are at my kids' school," Kutcher said.
Kutcher and Moore were married from 2005 to 2013, and one of the claims in the Ghost actress' book is that he cheated on her.
In his interview with Esquire, Kutcher said, "I don't want to open anything up in that realm." The That '70s Show star added, "Nothing makes you feel like a failure like divorce. Divorce feels like a wholesale f—ing failure. You failed at marriage."