Attorney Says Britney Spears Will Not Sit For A Deposition In Legal Battle Against Father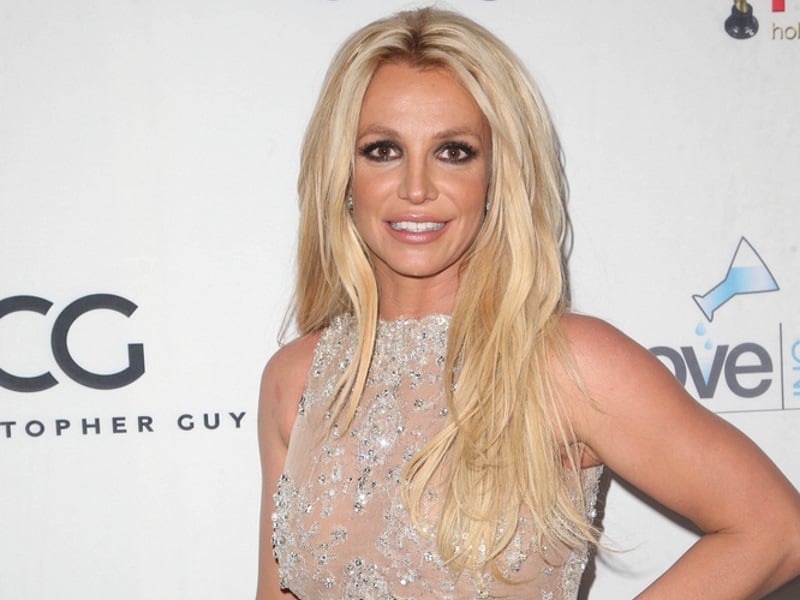 Britney Spears' attorney has double down on his assertion that the pop star will not sit for any depositions.
TMZ reports that Mathew Rosengart filed legal documents saying that he has no reason to call Britney as a witness during the ongoing legal battle against her father, Jamie Spears.
Jamie has previously asked the judge to order Britney to sit for a deposition, arguing she has made numerous claims against him in court and on social media and some of these allegations go to his performance as a conservator.