'Barbie,' Jennifer Aniston, Reese Witherspoon + More!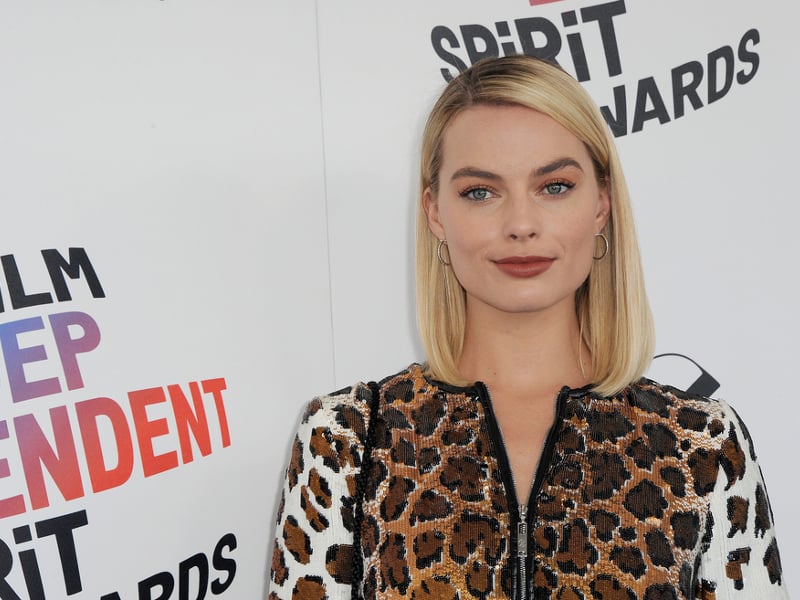 'BARBIE' BECOMES HIGHEST GROSSING MOVIE IN 2023: Barbie has superseded Super Mario Bros. as 2023's highest-grossing movie in North America, according to Variety. The film has brought in $575.4 million at the domestic box office so far, surpassing Super Mario Bros. at $574 million. Barbie is on track to take the global title away from Super Mario Bros. as well.
FORMER 'BACHELOR' PRODUCERS ADMIT THEY INTENTIONALLY MADE CONTESTANTS CRY: On Tuesday's (August 22nd) episode of the Vice docuseries Dark Side of the 2000s, former Bachelor producers admitted to psychologically "wrecking" contestants to make better TV. Former producer Michael Carroll said they would learn contestants backstories and "wield them like a weapon." He added that they pulled strings to make women cry on camera. "We had a lot of tactics on how to get a girl to cry on camera, everyone had their own shtick. You had to go for their hot buttons," Carroll said. "Their dad left them when they were 8 years old. They were left at the altar. And that's how it is if you want to be on 'The Bachelor.' "
CHECK OUT THE TRAILER FOR SEASON THREE OF 'THE MORNING SHOW:' According to The Hollywood Reporter, Apple TV+ dropped the trailer for the third season of The Morning Show, starring Jennifer Aniston, Reese Witherspoon, Billy Crudup, and Jon Hamm. Watch chaos break loose as UBA is hacked, and everyone fears that secrets will be revealed. The season three premiere is set for September 13th.
'SUITS' TOPS THE NIELSEN STREAMING CHART FOR SIX WEEKS IN A ROW: Deadline reports that Meghan Markle's Suits series has been on top of the Nielsen streaming chart for six weeks in a row, totaling 20 billion viewing minutes. It now holds the second-most amount of viewing minutes over the six-week stretch, knocking Wednesday down to third place. Stranger Things maintains the number one spot, following the release of the show's fourth season.