'Barbie,' Tom Cruise, Harrison Ford + More!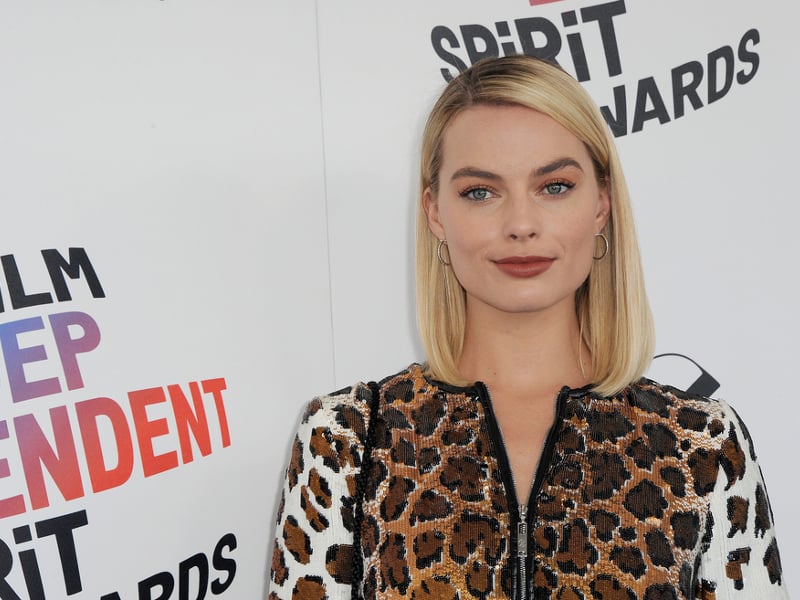 FANS SPECULATE THAT 'BARBIE' MIGHT BE A LESBIAN MOVIE: According to BuzzFeed, a new clip from the forthcoming Barbie movie has fans thinking there could be romance between Margot Robbie and America Ferrera's characters. In the clip, Ferrera yells for Robbie to get into the car before the pair share prolonged eye contact. "Oh it's GAY gay?" one person wrote on Twitter. Another commented, "Now hang on. Those are gay love-eyes if I've ever seen 'em."
TOM CRUISE WANTS TO KEEP MAKING 'MISSION IMPOSSIBLE' MOVIES UNTIL HE'S 80 LIKE HARRISON FORD: Tom Cruise looks forward to following in Harrison Ford's footsteps. "Harrison Ford is a legend; I hope to be still going; I've got 20 years to catch up with him," the Top Gun actor told The Sydney Morning Herald recently. "I hope to keep making Mission: Impossible films until I'm his age." Cruise just celebrated his 61st birthday on Monday (July 3rd).
'PEAKY BLINDERS' SAYS CILLIAN MURPHY FOOTAGE USED FOR RON DESANTIS' HOMOPHOBIC CAMPAIGN AD WAS 'OBTAINED WITHOUT PERMISSION:' The official Peaky Blinders twitter released a statement on Wednesday (July 5th) denouncing what Variety calls a "bizarre and homophobic" campaign video shared by Ron Desantis' presidential campaign. The team behind the show say footage was "obtained without permission or official license." The campaign video slams Donald Trump for promising to "protect our LGBTQ citizens," while it also features a headline that reads, "DeSantis Signs 'Most Extreme Slate of Anti-Trans Laws in Modern History.'" The Peaky Blinders team added, "We do not support nor endorse the video's narrative and strongly disapprove of the use of the content in this manner."
CYNTHIA NIXON IS CONCERNED FANS WILL BE DISAPPOINTED WITH 'ALL THE BUILDUP' REGARDING KIM CATTRALL'S CAMEO: The cast members of And Just Like That… are encouraging fans to keep expectations low when it comes to Kim Cattrall's forthcoming cameo. "I worry that with all the buildup people are going to wonder what all the fuss was about," Nixon told The Sunday Times. "It's important to know that it is a very brief, very small cameo." The Ratched actress added, "We so hoped it was something people wouldn't know about until they saw the episode."