Barry Newman, Anna Shay, 'Hocus Pocus 3' + More!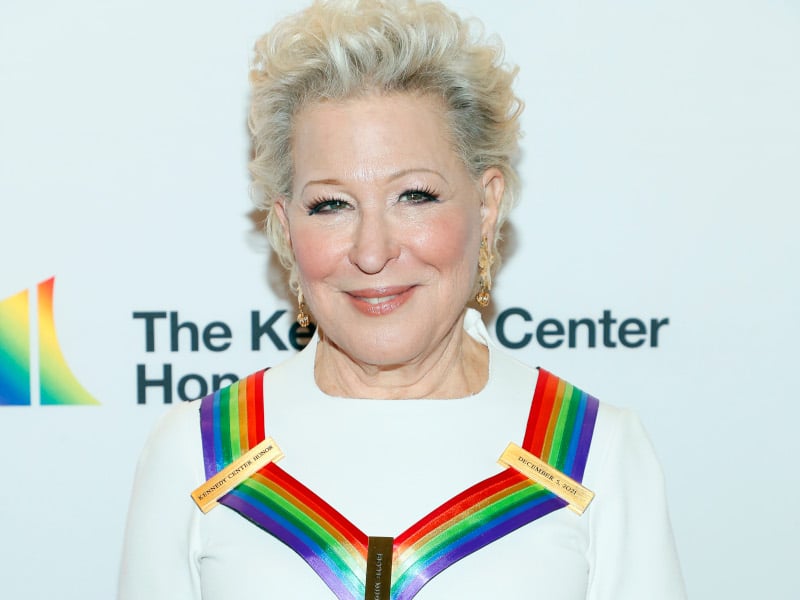 BARRY NEWMAN DIES AT 92: Deadline reports that Vanishing Point actor Barry Newman passed away on May 11th in a New York hospital at the age of 92. Newman held roles in films such as The Lawyer, Daylight, The Limey, and 40 Days and 40 Nights. He also appeared on television shows such as Petrocelli, L.A. Law, Murder, She Wrote, The Fall Guy, and The O.C. In 2009, Newman was diagnosed with vocal-cord cancer and took a break from acting. He starred in the independent film Finding Hannah in 2022.
ANNA SHAY DIES AT 62: According to People, Bling Empire star Anna Shay died unexpectedly due to a stroke at the age of 62. "It saddens our hearts to announce that Anna Shay, a loving mother, grandmother, charismatic star, and our brightest ray of sunshine, has passed away at the early age of 62 from a stroke," her family told the outlet in a statement. "Anna taught us many life lessons on how not to take life too seriously and to enjoy the finer things. Her impact on our lives will be forever missed but never forgotten."
'HOCUS POCUS 3′ IS IN THE WORKS: Hocus Pocus fans will be delighted to learn that the Sanderson sisters will be back again for another movie. Sean Bailey, the President of Walt Disney Studios Motion Picture Production, confirmed that Hocus Pocus 3 is in development in a recent interview with The New York Times. No other details have been provided at this time.
SHOWTIME PULLS 'VICE' EPISODE ON RON DESANTIS: According to The Hollywood Reporter, Showtime removed a Vice episode about Florida Governor Ron DeSantis from its schedule recently. The episode was scheduled to air on May 28th, but repeat programming aired in its place. "We don't comment on scheduling decisions," a Showtime representative told the outlet. A description of the episode on Showtime's website read in part, "Seb Walker investigates allegations from former Guantanamo Bay detainees that Florida Gov. Ron DeSantis witnessed acts condemned by the United Nations as torture during his past service at the controversial detention camp as a Navy JAG officer." This comes after DeSantis announced his bid for the Republican presidential nomination.