'Beetlejuice 2,' Tom Hanks, Pedro Pascal + More!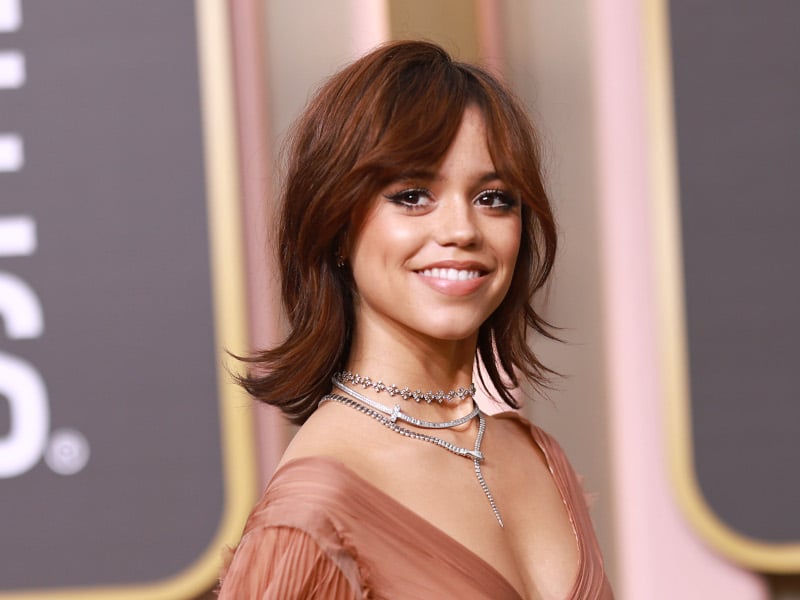 'BEETLEJUICE 2′ RELEASE DATE IS ANNOUNCED: Variety reports that Beetlejuice 2 will hit theaters on September 6th, 2024. Michael Keaton is set to reprise his role as Beetlejuice, and Winona Ryder will return as Lydia Deetz. Jenna Ortega and Justin Theroux will be starring in the film as well.
TOM HANKS COMMENTS ON THE WGA STRIKE: Tom Hanks spoke with Gayle King about the Writers Guild of America strike while promoting his new book on a recent episode of CBS Mornings. "The entire industry is at a crossroads, and everybody knows it," the Castaway actor said. "The financial motor has to be completely redefined. And there is some degree of pie here that is going to have to be equitably distributed by the people who are responsible for the content – not the folks who make the deals for the content, the folks who actually make it."
PEDRO PASCAL TO STAR IN 'WEAPONS:' According to The Hollywood Reporter, Pedro Pascal is set to star in the forthcoming film Weapons. The movie, which comes from the creators of the horror film Barbarian, has been described as an "interrelated, multistory horror epic that tonally is in the vein of Magnolia, the 1999 actor-crammed showcase from filmmaker Paul Thomas Anderson."
CHECK OUT THE NEW TRAILER FOR 'OPPENHEIMER:' Today reports that the second official trailer for Oppenheimer was released on Monday (May 8th). The movie centers on the creation of the atomic bomb during World War II. The cast includes Cillian Murphy, Florence Pugh, Emily Blunt, Robert Downey Jr., Matt Damon, Leslie Groves Jr., and Tom Conti. Oppenheimer will reach theaters on July 21st.