Ben Affleck Goes Viral For Looking Unhappy At The GRAMMYs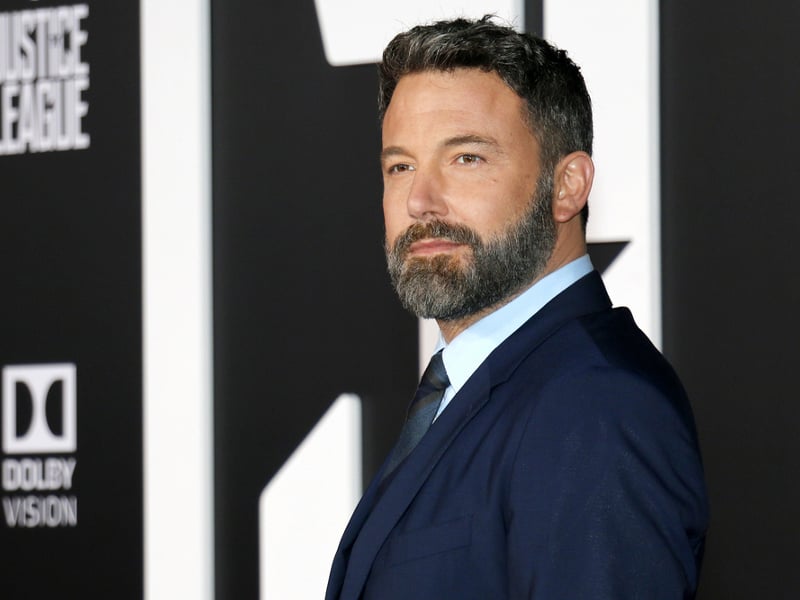 People can't get enough of Ben Affleck's facial expressions at the GRAMMYs on Sunday night (February 5th). The Good Will Hunting actor did not look happy in the slightest, and fans took notice.
"Ben Affleck, blink if you're okay #Grammys," one Twitter user wrote. Another joked that he looked like "every man dragged to a couples baby shower."
Some even speculated that he and Jennifer Lopez were fighting. "The way Jlo and Ben didn't know they were being filmed," one person commented, sharing a clip that shows JLo reacting to something Affleck said.
Others joked that the Gone Girl actor needed some Dunkin' Donuts as a pick-me-up, referencing his love for the company. "Can we get Ben some Dunkin'," one person tweeted.
On Monday (February 6th), JLo shared a reel to Instagram featuring photos and video from the event. "Always the best time with my love, my husband," she captioned the post, seeming to address the memes.