Ben Affleck, Ice Spice, Brian Austin Green + More!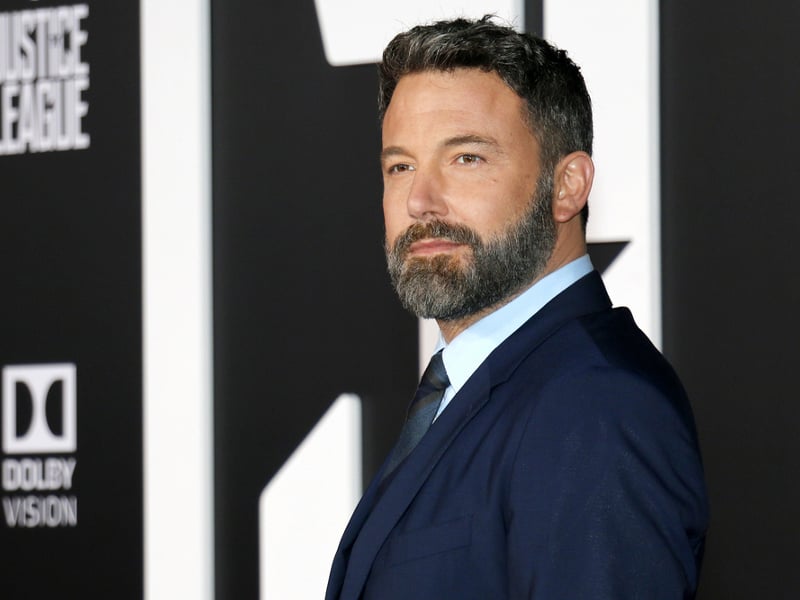 BEN AFFLECK AND ICE SPICE TEAM UP FOR DUNKIN' DONUTS COMMERCIAL: Ben Affleck brought his thick Boston accent back out for another Dunkin' Donuts commercial—this time featuring Ice Spice as well. The commercial, which aired during the VMAs on Tuesday night (September 12th), advertises the Ice Spice Munchkins drink. "We've got to come up with a drink name, but it's not easy, right? How are people going to connect you with Dunkin'?" Affleck says to the "Munch" singer. She responds, "I'm a Dunkin' girl … Ice Spice? My fans are the 'Munchkins.'" Not getting it, Affleck says, "Where are you going with this," to which she replies, "Ice Spice Munchkins drink."
BRIAN AUSTIN GREEN SHARES HEALTH UPDATE ON SHANNEN DOHERTY: Brian Austin Green provided an update on how his 90210 costar Shannen Doherty is doing, amid her stage 4 cancer battle. "She's doing great," he told E! News on Tuesday (September 12th). "She's resilient. I mean, if anybody that I know is going to have to deal with what she's dealing with, she's the one that can get through it."
KYLE RICHARDS AND MORGAN WADE ARE SPOTTED LOOKING 'VERY INTIMATE' IN PARIS: The romance rumors continue regarding Real Housewives of Beverly Hills star Kyle Richards and "Wilder Days" singer Morgan Wade. Page Six reports that the pair were seen looking "very intimate" at a café in Paris recently. An eyewitness told the outlet they were "constantly leaning in toward one another, even when not speaking," and that there was a significant amount of "playful touching" between them.
TOM SANDOVAL CALLS RACHEL LEVISS 'THIRSTY' AND 'IMMATURE' FOR BLOCKING HIM: Tom Sandoval didn't respond well to his ex-flame Rachel Leviss blocking him on Instagram. The Vanderpump Rules star told Extra on Tuesday (September 12th), "I think it's a little thirsty and immature personally, but she is who she is." He added, "I still wish the best for her. I hope she's doing good and I hope she finds her happiness."