Ben Platt, Don Lemon, David Harbour + More!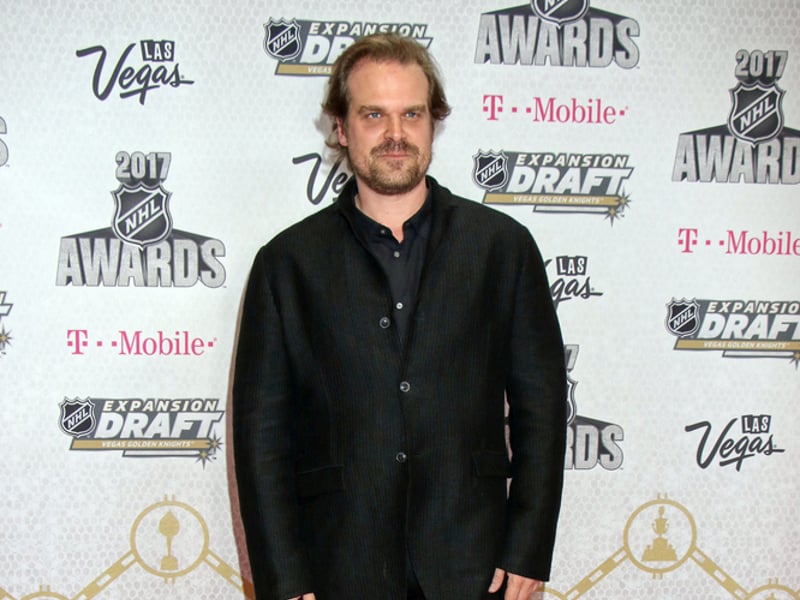 BEN PLATT ADDRESSES ANTISEMITIC PROTESTS OUTSIDE OF 'PARADE' ON BROADWAY: According to The Hollywood Reporter, The Politician actor Ben Platt and the producers of Parade responded to the antisemitic protests that took place on Tuesday (February 21st) outside of the musical's revival on Broadway. According to the outlet, Parade tells the true story of Leo Frank, "a Jewish factory worker in Georgia who was falsely accused of murdering a teenage girl and later lynched by an antisemitic mob." Producers said in a statement, "If there is any remaining doubt out there about the urgency of telling this story in this moment in history, the vileness on display last night should put it to rest." Platt shared a video to Instagram on Tuesday (February 21st), saying the protests were "very ugly and scary," but that he felt "extra grateful to be the one that gets to tell this particular story and to carry on this legacy of Leo."
DON LEMON RETURNS TO CNN FOLLOWING NIKKI HALEY CONTROVERSY: Entertainment Tonight reports that Don Lemon returned to CNN This Morning on Wednesday (February 22nd), after a scheduled absence from the show due to remarks he made about South Carolina governor Nikki Haley. "I appreciate the opportunity to be back on @CNNThisMorning today," Lemon wrote on Twitter. "To my network, my colleagues and our incredible audience — I'm sorry. I've heard you, I'm learning from you, and I'm committed to doing better. See you soon." Lemon caused controversy by commenting that Haley wasn't "in her prime."
DAVID HARBOUR THINKS IT'S TIME FOR 'STRANGER THINGS' TO END: David Harbour is ready to say goodbye to Stranger Things. "What's funny is when I started the show, I never ever wanted it to end. That's why I love the show," he said in an interview with Discussing Film. "I think it's a great show, even if I wasn't in it. Now we're almost nine years from filming the first season, and I think it is time for it to end. But it is, of course, very bittersweet. You know, there's a sadness there."
WATCH THE PROMO FOR WOODY HARRELSON HOSTING 'SATURDAY NIGHT LIVE:' Woody Harrelson is hosting Saturday Night Live this weekend, and the first promo for the episode dropped on Wednesday (February 22nd). According to Deadline, Harrelson will be joining the "Five Timers Club" after this episode, joining stars like Ben Affleck, Justin Timberlake, and Danny DeVito.