Bill Cosby Is Sued By Nine Women In Nevada For Sexual Assault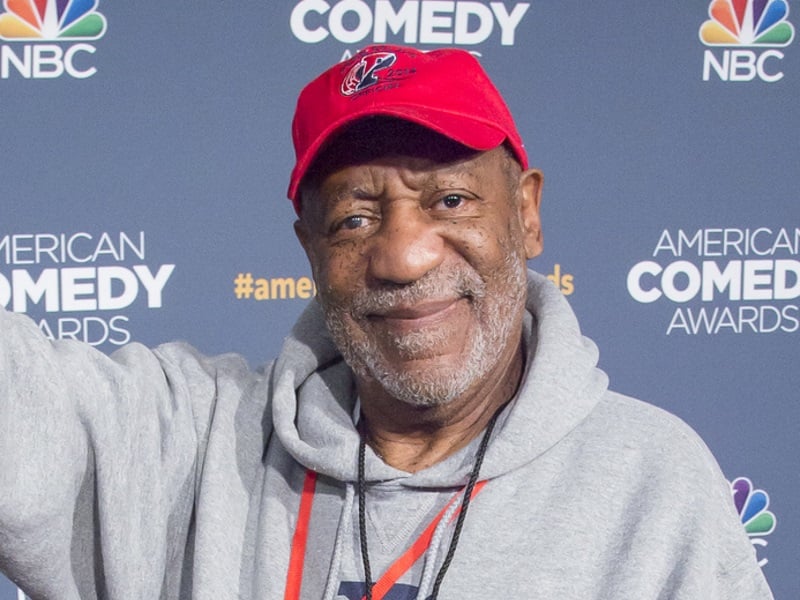 On Wednesday (June 14th), nine women in Nevada brought a sexual assault lawsuit against disgraced actor Bill Cosby. This comes weeks after Nevada Governor Joe Lombardo signed a bill that eliminated the civil statute of limitations in sexual assault cases involving adults.
Janice Dickinson, Lise-Lotte Lublin, Janice Baker Kinney, Lili Bernard, Heidi Thomas, Linda Kirkpatrick, Rebecca Cooper, Pam Joy Abeyta, and Angela Leslie all claim the Cosby Show actor used his "enormous power, fame and prestige" to isolate and sexually assault each of them.
Cosby has been publicly accused of sexual abuse by more than 60 women. His spokesperson, Andrew Wyatt, claims the women in the Nevada suit are driven by an "addiction to massive amounts of media attention and greed."