Billie Eilish Is Using A Solar Farm To Help Power Her Lollapalooza Set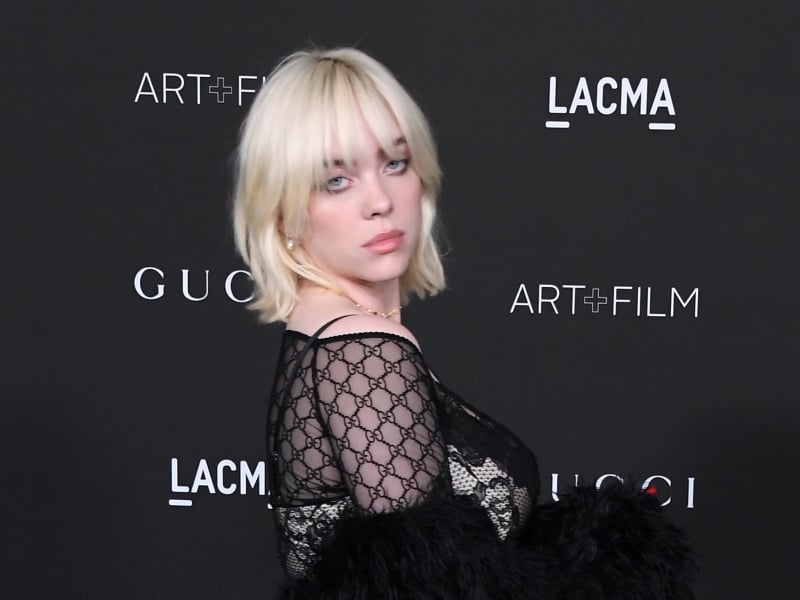 Billie Eilish's headlining performance at Lollapalooza in Chicago on Thursday will be partially solar-powered by intelligent, zero-emission battery systems. The project is a partnership with environmental non-profit REVERB, which will set up a temporary "solar farm" at Grant Park, where the batteries will charge for Eilish's set. "This bold and revolutionary move will be a powerful example of an emerging clean energy solution that can help rapidly reduce the carbon emissions of live music," according to a press release.
Eilish also teamed with Reverb for her 2022 Happier Than Ever tour, where they set up Eco-Villages at the venues. "We hope and believe this will be a watershed moment for the music industry," says Adam Gardner of Reverb. "There are real climate solutions available right here, right now.