Billie Eilish Partners With HeadCount To Encourage Voter Registration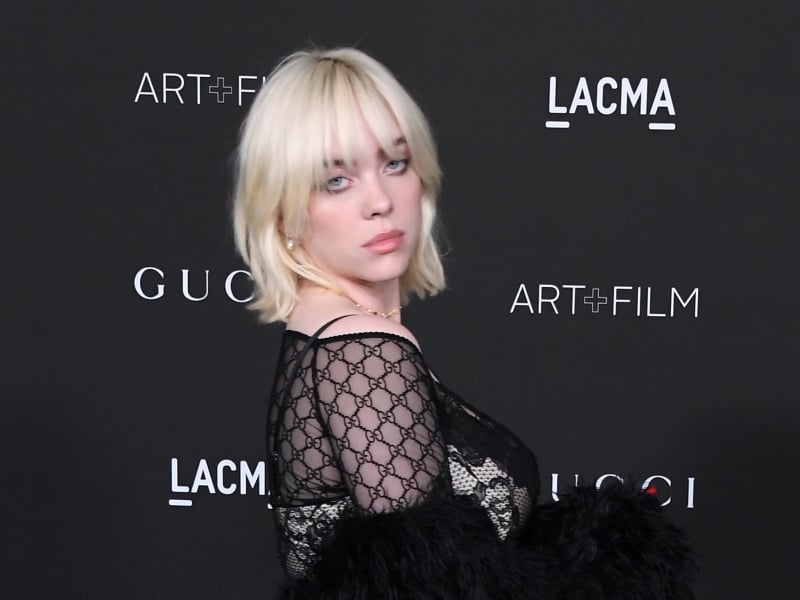 Billie Eilish wants her fans to vote in the midterm elections.
The star told Rolling Stone that she is partnering with the non-profit voter registration organization HeadCount.
She said in a statement to the outlet, "I'm working with HeadCount to encourage everyone to show up at the polls and use their voice during these midterm elections. With what is going on in our country, we need to get out to the polls and vote for what we believe in. Not showing up is not an option."
Fans who check their voter registration status through HeadCount can also win a chance to travel to New Zealand and Australia to see Eilish perform.