Billie Eilish Praised After Fan Sees Her Flying Economy Class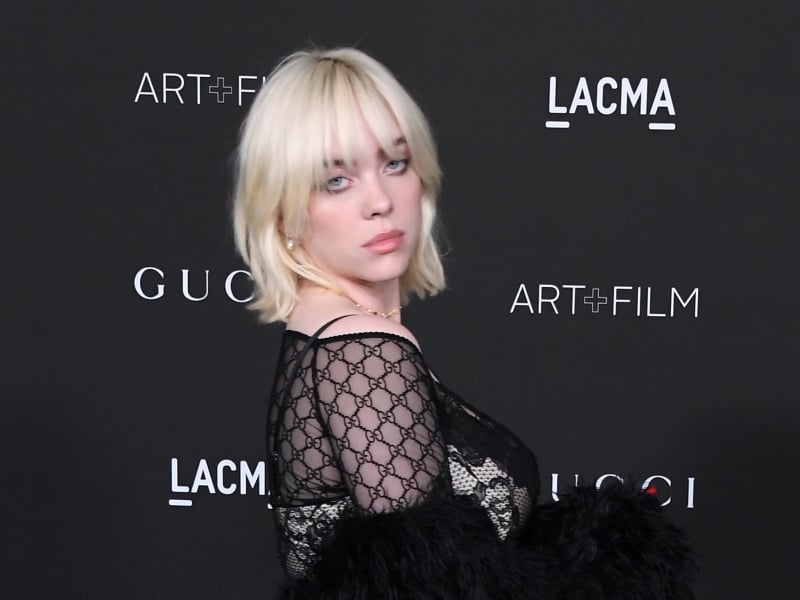 A TikTok video going viral this week captures the moment in which a Billie Eilish fan seated in economy class on a Brussels Airlines flight spotted the back of the singer's hat a few rows ahead of them. "Pov: you're in a plane with Billie (Still can't believe wtf just happened)," the caption says. Eilish later posted an Instagram Story selfie of herself on the flight, sporting the same hoodie and gray hat adorned with blue stars.
The comment section of the TikTok video was immediately filled with fans stunned that Eilish (with a net worth around $30 million) wasn't at least in business class, if not a private jet. "Omg she's so humble being in economy!!," one fan commented. Another wrote, "Imagine buying random tickets and then you sit with Billie."
But it shouldn't be too much of a surprise. Eilish has a strong track record of environmentalism, and is hosting a climate action event titled OVERHEATED in London.