Billie Eilish Reveals That She Has Peanut Butter And Jelly In Her Rider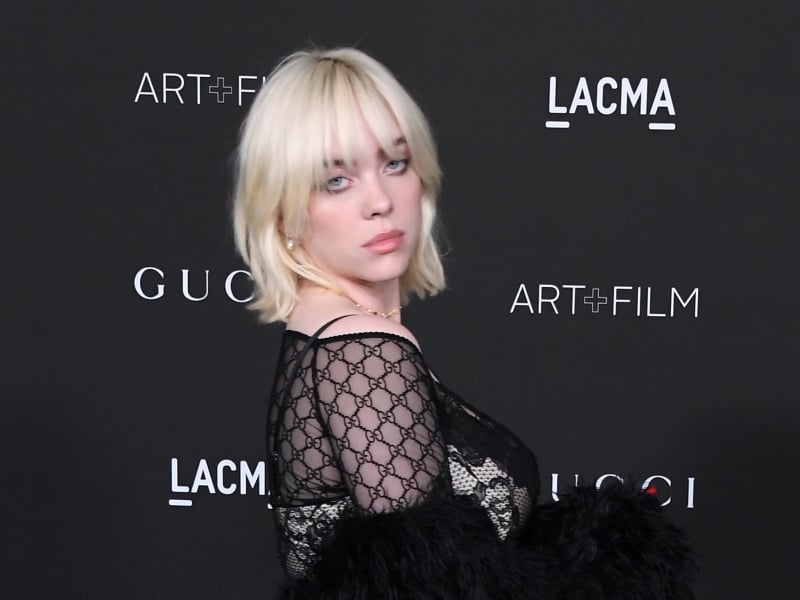 Billie Eilish isn't going to get on stage without a peanut butter and jelly sandwich.
The "Ocean Eyes" singer revealed in an Apple Music TikTok posted Friday (September 30th) that she always has schar backstage, a gluten free bread from Germany and added, "I have that and I always have peanut butter and jelly."
She revealed that he also includes crackers, chips and salsa, guacamole, and watermelon and tajin in her rider.
As for drinks, Eilish says she prefers lemonade chocolate milk and Poppi, a low-sugar probiotic sparkling soda.