Billy Baldwin Says He Went To School With Gilgo Beach Suspect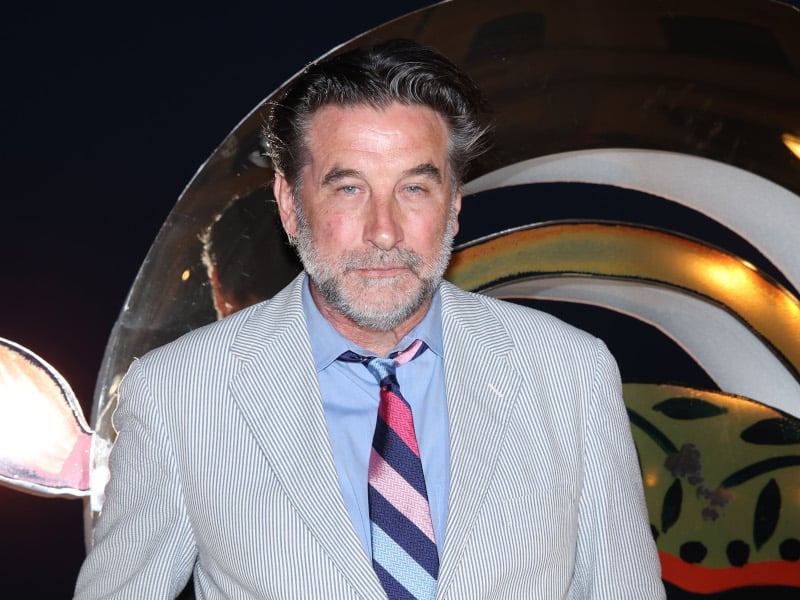 Billy Baldwin revealed on Twitter Friday (July 14th) that he went to high school with Rex Heuermann, the man charged in the Gilgo Beach murders.
"Woke up this morning to learn that the Gilgo Beach serial killer suspect was my high school classmate Rex Heuermann," he wrote. "Berner High School Massapequa, New York Class of 1981."
The Backdraft actor expressed surprise in finding out this news. "Married, two kids, architect. 'Average guy… quiet, family man.' Mind-boggling… Massapequa is in shock," the Squid and the Whale actor added.