'Black Panther: Wakanda Forever' Star Tenoch Huerta Is Accused Of Sexual Abuse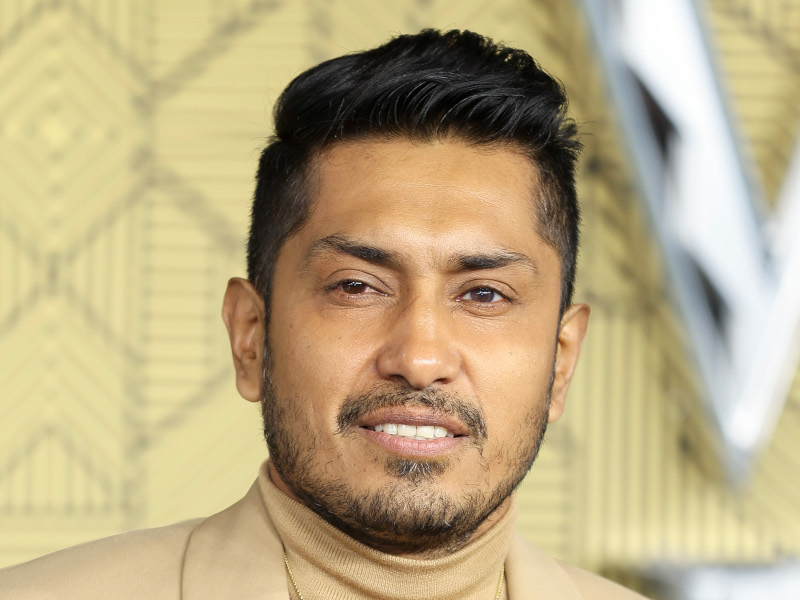 Deadline reports that a woman named Elena Rios has accused Black Panther: Wakanda Forever star Tenoch Huerta of emotional and sexual abuse.
On Sunday (June 11th), Rios wrote on Instagram in Spanish, "It's very difficult to speak about emotional abuse and abuse by a sexual predator who is loved by the world for playing a character in a movie like Tenoch Huerta. He appears charming, which is a characteristic of a narcissist and a good deal of victimization."
Huerta took to his Instagram stories on Monday (June 12th) to deny the allegations. "A false and completely unsubstantiated accusation about me has spread like wildfire—and I cannot let it go unchallenged any longer," he wrote, explaining that the pair dated for several months about a year ago.
"It was a loving, warm and mutually supportive relationship. After it ended, however, Elena began to misrepresent our interactions both privately and in front of groups of mutual friends," Huerta added.