Bob Barker's Cause Of Death Is Revealed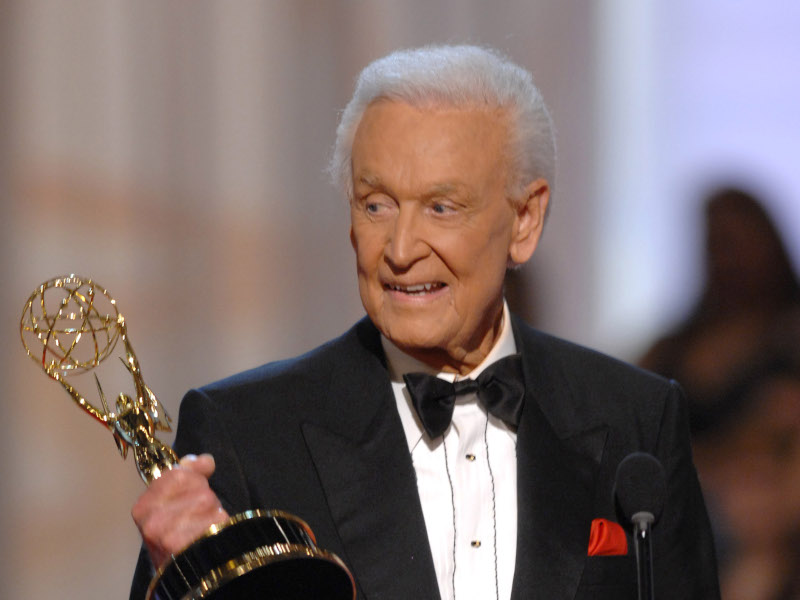 Bob Barker's cause of death has been revealed. The beloved host of The Price is Right died from Alzheimer's Disease. He passed away on Saturday (August 26th) at the age of 99.
"Up until several months before his passing, Bob Barker routinely participated in conversation and bedside exercises," his longtime partner, Nancy Burnet, told Entertainment Tonight.
Barker&r squo;s representative, Roger Neal, also told the outlet, "I can't stress enough the great care that Nancy took of him. It was around the clock. The fact that he got to stay in his home — the same house since the 1950s — to be able to live there his whole adult life and be able to be at home when he passed, I think it was very fortunate."