Britney Spears Allegedly Attacked Sam Asghari While He Slept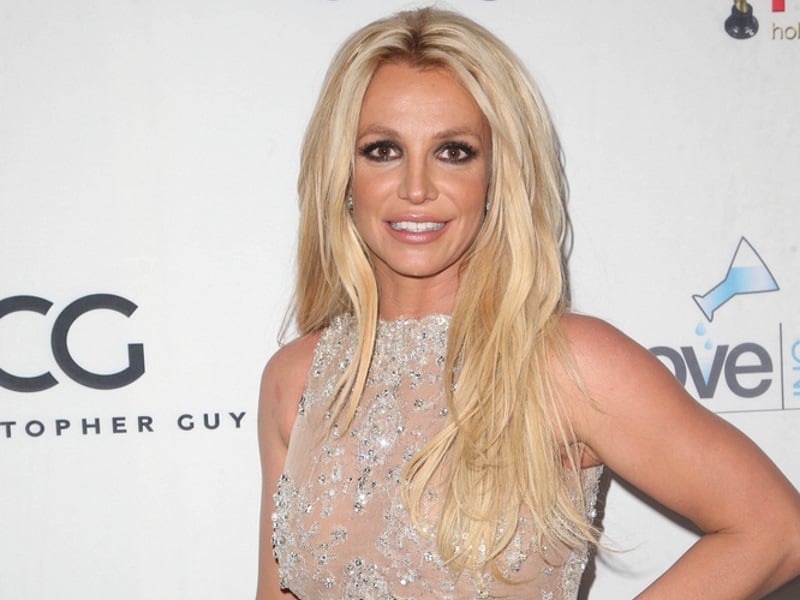 Britney Spears' estranged husband, Sam Asghari, is accusing her of domestic violence. A TMZ report published yesterday claims the ex-personal trainer "frequently complained" about Spears getting "physical" with him in "numerous" incidents during their 7-year relationship. In one alleged incident, Spears even attacked Asghari while he was sleeping, leaving him with a black eye. TMZ's report includes photographs that show Asghari with bruises and other injuries that were allegedly caused by his soon-to-be ex-wife.
The couple have also allegedly gotten into several fights during which security had to intervene. Asghari was said to be "concerned" about the violence, particularly because Spears has a fascination with knives and keeps them all around the house — including the bedroom. The source said the singer "was paranoid someone was going to get her, and she needed the knives as protection," adding that Asghari was scared because she can "fly off the handle" over almost anything.