Britney Spears Says Her Father Treated Her Like A Dog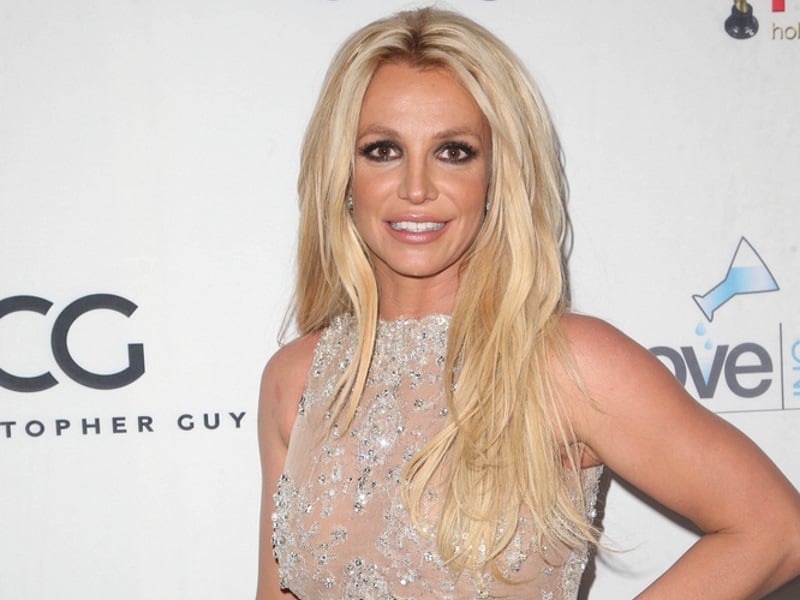 Britney Spears went after her father on Instagram Tuesday (Oct. 11th).
In the caption of a photo carousel, the "Toxic" singer claimed that Jamie Spears treated her like "less than a f***ing dog," writing, "WHAT MAKES YOU SO G**DAMN SPECIAL ??? WHAT MAKES YOUR OTHER DAUGHTERS SO G**DAMN SPECIAL THAT YOU TREATED ME LESS THAN A F***ING DOG ??? Every morning I wake up and every night before I go to sleep I pray to f***ing god you get just 5 minutes of the pain I felt in that place for 4 months !!! I pray you burn in hell you sorry son of a bitch !!!"
In a separate, now-deleted post transcribed by Page Six, the 40-year-old pop star also posted five separate notes app screenshots where she explained how her dad made her feel "ugliest" during her 13-year conservatorship.
She wrote in part, "Then in the conservatorship, I felt absolutely nothing. I was sad, had no say in my looks in photoshoots, had to follow guidelines … I will say it until the day I f***king die … my family ruined my f–king life !!!"