BTS May Be Allowed To Perform And Travel While Serving In The Military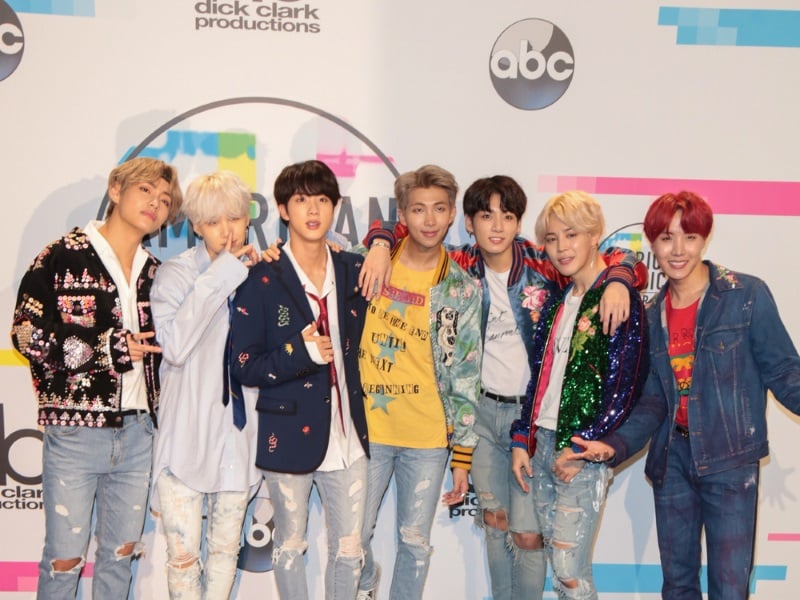 BTS may still be allowed to perform while carrying out their mandatory military service in South Korea. This week, the Defense Minister said that a number of options for alternative military service are being explored for the group. He stated, "I believe there will be a way for us to give them the opportunity to practice as well as allow them to leave the country and perform anytime if they have overseas concerts scheduled."
As a result of South Korea's decades-long war with North Korea, all able-bodied men must serve for a minimum of 18 months before their 28th birthday.
In 2020, exceptions were made for BTS members to delay their service until they were 30. If that stands, 29-year-old Jin will be expected to enlist later this year.
In May, the Tourism Minister called for BTS to be exempt from South Korea's mandatory military service.
The two-time Grammy-nominated band is by far Korea's biggest music act.
TL;DR:
BTS may still be allowed to perform while carrying out their mandatory military service in South Korea.

They could possibly be allowed to practice as well as allow them to leave the country for overseas concerts.