Cardi B Throws Microphone At Fan Who Doused Her With Drink Onstage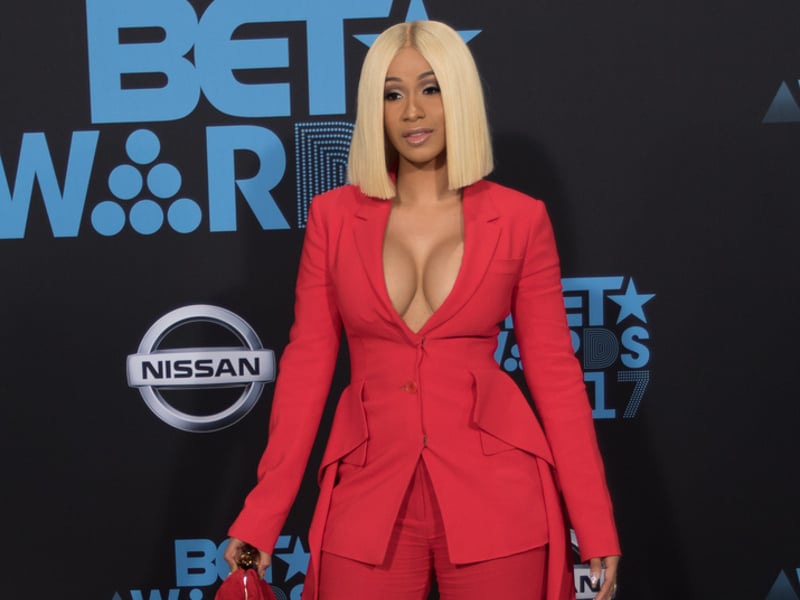 Cardi B had a drink thrown at her onstage Saturday while she was performing in Las Vegas. She was in the middle of her mega-hit "Bodak Yellow" during the show at Drai's Beachclub when a white cup was tossed at her, splashing her with a clear liquod. Cardi looks stunned in a viral video of the incident, which then shows her launching her microphone at the woman who threw the cup.
Security guards immediately swarmed into the area while Cardi yelled at the concertgoer from the stage. Her microphone was quickly returned and she went on with the show. It's not clear what happened to the cup-thower. Cardi also threw a microphone at the Drai's nightclub DJ on Friday after she kept getting cut off during her performance, according to a TikTok video.