Celebirty Gossip: Ryan Seacrest, Jen Shah, Wendy Williams, And The White Lotus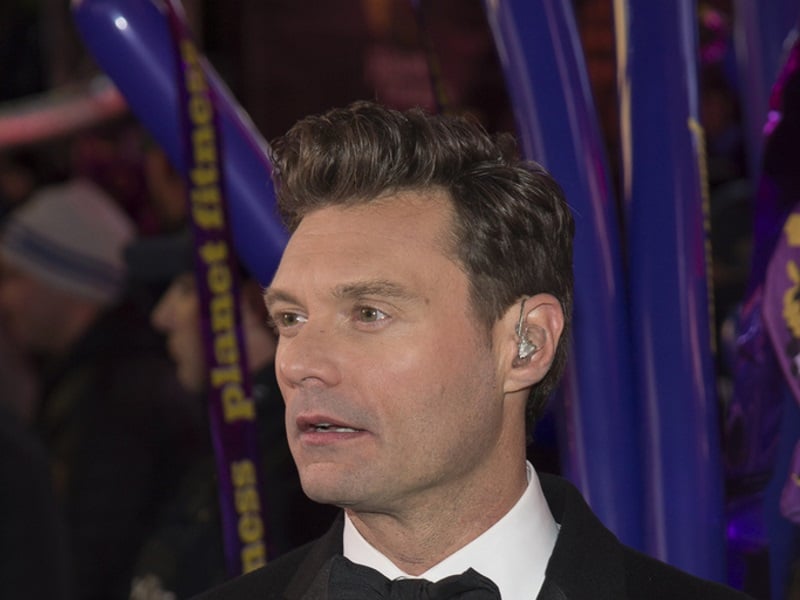 "GRATEFUL" RYAN SEACREST ADMITS HE'S LOOKING FORWARD TO LIVE WITH KELLY AND RYAN DEPARTURE: According to E! Online, Ryan Seacrest is excited to sleep in and enjoy life after his final episode of Live With Kelly and Ryan wraps up on April 14th. While Seacrest admits he will miss spending time with Kelly day-in and day-out in addition to drinking his morning brew with the audience, he is ready to move on after 6 years of hosting the New York-based show. He said that he'll be filling in now and again moving forward but won't be the daily host anymore.
"I will miss being with Kelly in the morning and of course having a cup of coffee with the audience. It's such a fun show and I'm grateful for the six years I was able to do it here in New York." —@RyanSeacrest on leaving @LiveKellyRyan. pic.twitter.com/3yJRGHFT6S

— Good Morning America (@GMA) March 28, 2023
'BEAUTIFUL' JEN SHAH'S SKIN AND HAIR LOOK 'GREAT' IN PRISON: PAL According to Page Six, Jen Shah—former "Real Housewives of Salt Lake City" star who is in federal prison for fraud and money laundering—is not skimping on her beauty routine while locked up. A close friend who visited her at the Texas prison she inhabits said: "She looks beautiful, her skin looks so glowy, her hair looks great." The report further solidities the reality star's reputation for keeping up appearances despite legal and financial hardship as she faces another 5 and a half years behind bars.
WENDY WILLIAMS ISN'T CANCELED! PODCAST AND OTHER VENTURES MOVING FORWARD: According to Blast, Wendy Williams' new podcast will not be cancelled. While rumors circulated that the podcast promising an earful of hot gossip was shot down before it even started, reports indicate that is hearsay. "We are still working behind the scenes on several projects. There has been no official cancellation of the podcast," said Shaw Zanotti, Williams' publicist.
THE WHITE LOTUS SEASON THREE FILMING LOCATION REPORTEDLY REVEALED: The cat's out of the bag thanks to a new report revealing that the third season of The While Lotus will be filmed in Thailand. Variety cited that multiple sources directly related to the production confirmed that the creator—Mike White—and the rest of the crew will head over to Southeast Asia for the next chapter of the hit series. According to The Independent, the satirical show depicting the shady happenings of the upper class on vacation debunks rumors that the third season will take place in Japan.