Celebrity Gossip: Elliot Page, Evan Rachel Wood, Kim Zolciak + More!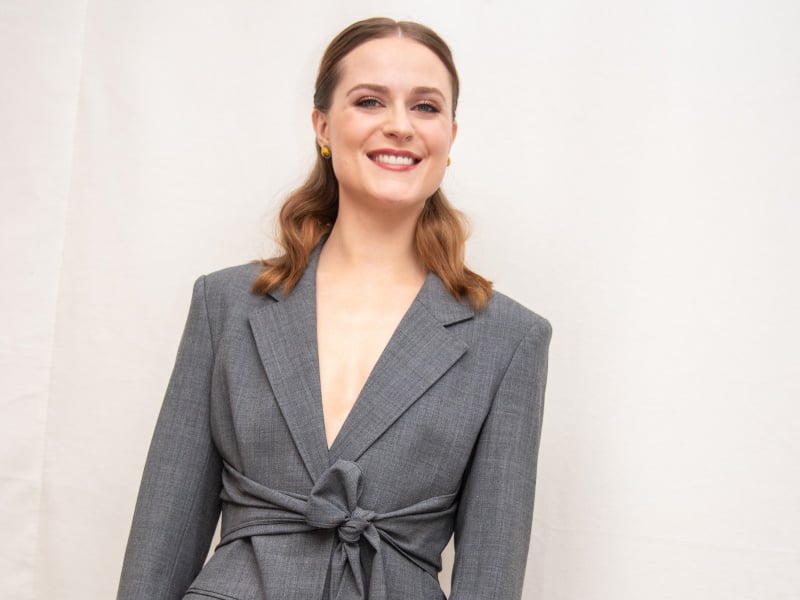 WHOOPI GOLDBERG SAYS 'AMERICAN IDOL' LEAD TO THE DOWNFALL OF SOCIETY: Whoopi Goldberg said on a recent episode of The View that she believes American Idol has lead to the "downfall of society." She told her cohosts, "Once we gave people the ability to judge other people, I think we ran amok with it, and it's gone out of control. They invited the public to decide who that person was, and I feel once we did that, it began us in a cycle which we have not escaped."
KIM ZOLCIAK SHARES CRYPTIC MESSAGE FOLLOWING DIVORCE FILING: Kim Zolciak shared a cryptic message to her Instagram stories just two weeks after filing for divorce from husband Kroy Bierman. The Real Housewives of Atlanta alum shared the quote, "Manipulation is when they blame you for your reaction to their toxic behavior, but never discuss their disrespect that triggered you." She followed it up with the caption, "Read that again…"
EVAN RACHEL WOOD GIVES UP CUSTODY OF HER SON TO PROTECT HIM DURING LEGAL BATTLE WITH MARILYN MANSON: Evan Rachel Wood has agreed to relinquish physical custody of her son in order to protect him during her ongoing legal battle with Marilyn Manson. According to court papers obtained by Radar Online, her son will live primarily with his father, Jamie Bell, because she is "extremely afraid" of putting her son in danger after allegedly receiving threats from her rocker ex.
ELLIOT PAGE GRATEFUL TO BE ALIVE: Elliot Page told People Thursday (May 25th) that he feels "grateful to be here and alive," after his transition journey. The Umbrella Academy star, who came out as transgender in 2020 told the outlet, "There's obviously been very difficult moments. I do feel like I kind of barely made it in many ways. But today, I'm just me and grateful to be here and alive and taking one step at a time." His memoir, Pageboy, publishes June 6th.