Celebrity Gossip: Harrison Ford, Amanda Bynes, Adam Sandler + More!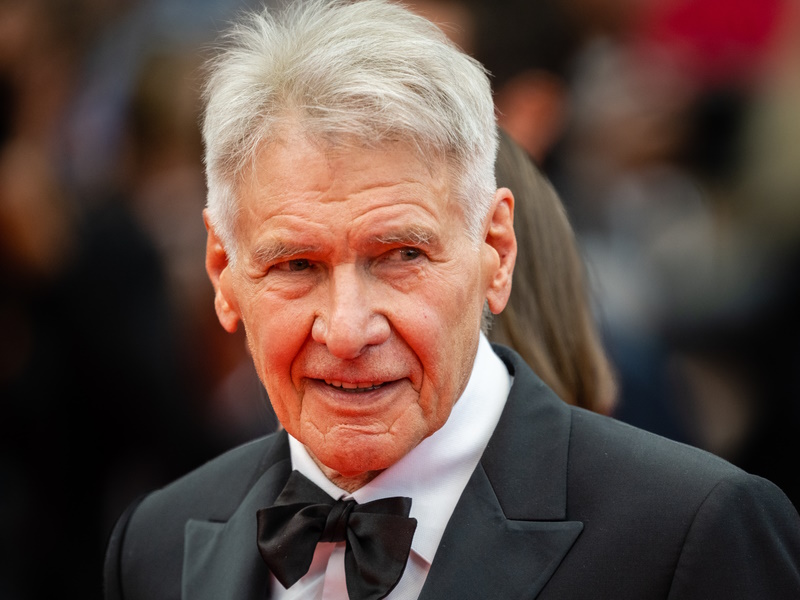 HARRISON FORD HAS NO PLANS TO RETIRE: Harrison Ford may be nearing his 81st birthday, but that doesn't mean he's ready to retire. When asked if he's ready to hang up his hat, Ford told Chris Wallace, "I don't. I don't do well when I don't have work. I love to work. I love to feel useful. It's my jones. I want to be helpful."
ZACHERY TY BRYAN SAYS DOMESTIC VIOLENCE ARREST WAS 'BLOWN OUT OF PROPORTION': Home Improvement alum Zachery Ty Bryan claims his 2020 domestic violence arrest was "blown out of proportion." The 41-year-old told the Hollywood Reporter Thursday (June 22nd), "We got really loud. We were screaming and because we were in a townhome that had thin walls, everybody could hear. At the end of the day, the police throw a bunch of counts at you because they ultimately want you to plead to something," Bryan continued. "I could've fought it … but that's more stress and drama." He ultimately plead guilty to two misdemeanors: menacing and fourth degree assault.
AMANDA BYNES PSYCHIATRIC HOLD EXTENDED: Amanda Bynes' psychiatric hold will be extended as loved ones continue to worry about her safety. Sources told TMZ Thursday (June 22nd) that once the All That alum completes the mandatory 72-hour psychiatric hold — which started last weekend — she will be committed for at least another week while doctors work to stabilize her with medications and therapy.
ADAM AND JACKIE SANDLER CELEBREATE 20 YEAR TOGETHER: Adam and Jackie Sandler celebrated their 20th wedding anniversary Thursday (June 22nd). The 50 First Dates star wrote on Instagram, "Your 'I do' was the best gift of my life. My heart has been yours since the first second I saw you and I love and appreciate your devoted soul more and more each day. Us. The kids. Lets keep going and going babe. Lots of love to give you. Always."
YVONNE STRAHOVSKI EXPECTING THIRD CHILD: Yvonne Strahovski is expecting her third child with husband Tim Loden. The Handmaid's Tale star announced the big news on Instagram Wednesday (June 21st), writing, "Well here we go. Baby bump #3," next to a photo of herself posing with her growing belly.