Celebrity Gossip: Peter Dinklage, Ryan Reynolds, Florence PUgh + More!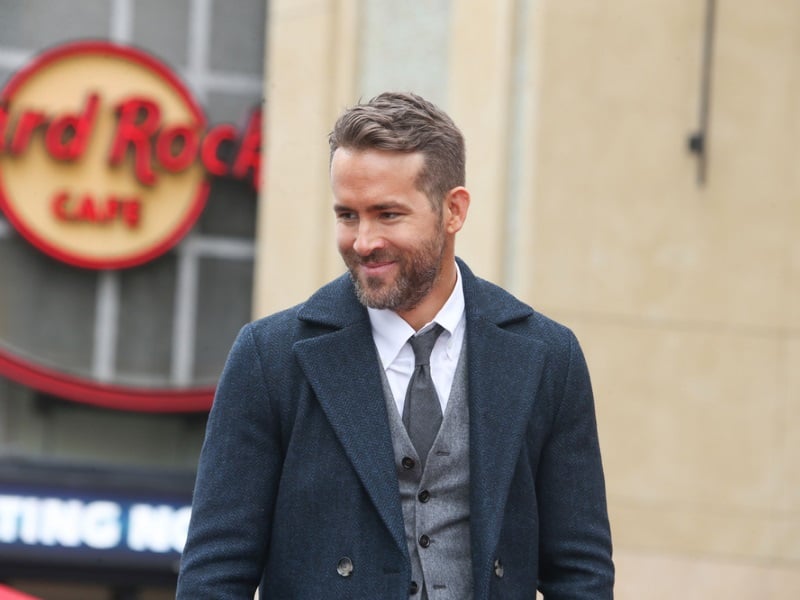 DANNY MASTERSON TO BE RETRIED ON APRIL 11th: According to The Hollywood Reporter, a Los Angeles judge has ruled that Danny Masterson's retrial on charges that he raped three women will start on April 11th. A mistrial was declared in November after the jury became "hopelessly deadlocked."
PETER DINKLAGE DOESN'T KNOW IF HE WANTS TO KEEP ACTING: Peter Dinklage is reconsidering his future. The Game of Thrones star recently spoke at a press conference for the Berlin Film Festival where he said, "I'm 53. I wonder if I want to be an actor for the next 30 years. It's a fork in the road. It's a common story when you hit 50: there's a fork in the road and you either wait for inspiration or you seek it out, and I intend to keep seeking it out."
RYAN REYOLDS GIVES UPDATE AFTER BLAKE LIVELY GIVES BIRTH: Ryan Reynolds says that he and Blake Lively are "very excited" about their newborn. He told CNBC's Power Lunch this week, "Look we wouldn't' do this four times if we didn't love it," and added, "Everybody's doing great. Everybody's actually doing fantastic."
FLORENCE PUGH SPOTTED WITH CHARLIE GOOCH: Florence Pugh was recently spotted cozying up to photographer Charlie Gooch. According to E! News, the Don't Worry Darling star was seen holding hands with Gooch on Valentine's Day as they went for a stroll. Pugh confirmed in August 2022 that she and her longtime boyfriend, Zach Braff, called things off earlier in the year.
REPORT: ARNOLD SCHWARZENEGGER'S FRIENDS WANT HIM TO STOP DRIVING: Arnold Schwarzenegger's pals reportedly want him to quit driving. Sources tell Radar that friends want the 75-year-old action star to "quit while he's still ahead." Schwarzenegger has been in two car accidents in the last two months, the most recent involving a female cyclist who swerved into his lane. The insider added, "He's still recovering from major heart surgery and needs to consider the overall risks he's taking."